It's time to Step Up for Mental Health!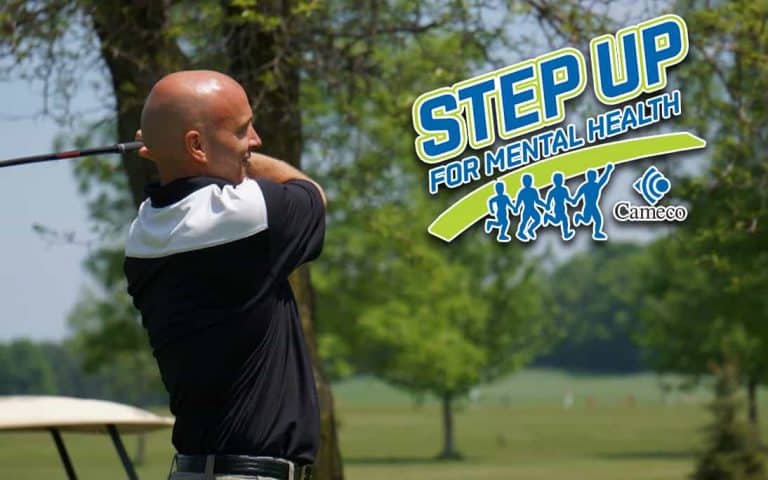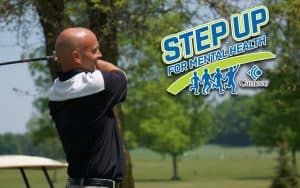 From August 1 to September 30, Cameco partnered with Dalewood Golf Club to offer the Cameco Charity Golf Package, a socially distanced alternative to a traditional one-day golf tournament fundraising event to raise funds for the Cameco Fund for Mental Health. Cameco matched a portion of all player registration fees and matched all sponsorships at 100 per cent to raise a grand total of over $35,000. An additional $8,000 was raised from Ontario participants in the virtual Step Up for Mental Health 5K event held from October 1 to October 6.
All funds will be disbursed to organizations undertaking projects that promote or protect mental health in Northumberland County and area
Applications for funding will be adjudicated by a panel that includes local mental health professionals and representatives from Cameco.
The 2021 granting program will disburse $43,000.00. The maximum grant size will be $10,000.00 in 2021. (Note: the 2021 grants program closes January 6, 2022.)
Your application must be focused on Mental Health
Application process is open to registered charities, qualified donees [what is a qualified donee?], non-profits*, and organized groups* (*for groups without a charitable number, use 12-3456789 when creating your online account).
Your project must operate in and benefit the community of Northumberland County, Ontario and area
All applications must be received via the online application form and must be completed in full to be considered
Please direct questions to grants@saskatooncommunityfoundation.ca or call 306.665.1767.
Call for Application opens

January 6, 2022 @ 11:59 pm

Application Deadline

January 31, 2022 @ 12:00 pm

Announcement of Successful Applicants
How To Apply
Click Apply Now (below)
Select "Create New Account" button to create an account for your organization.
Input your organization's information (organization name, tax identification number, address, etc). If your group does not have a charitable tax identification number, please use 12-3456789 when creating your online account.
You will create a sign in using the email of the person applying for the grant.
Once the login account has been created, you will then go back to the main log in page to start your application. The link to the application form will now be visible.
You can save your application as a draft as many times as you like before submitting it for review using your email and password you created in the previous steps.
Once you have completed your application make sure to complete the process by submitting your application before the deadline.