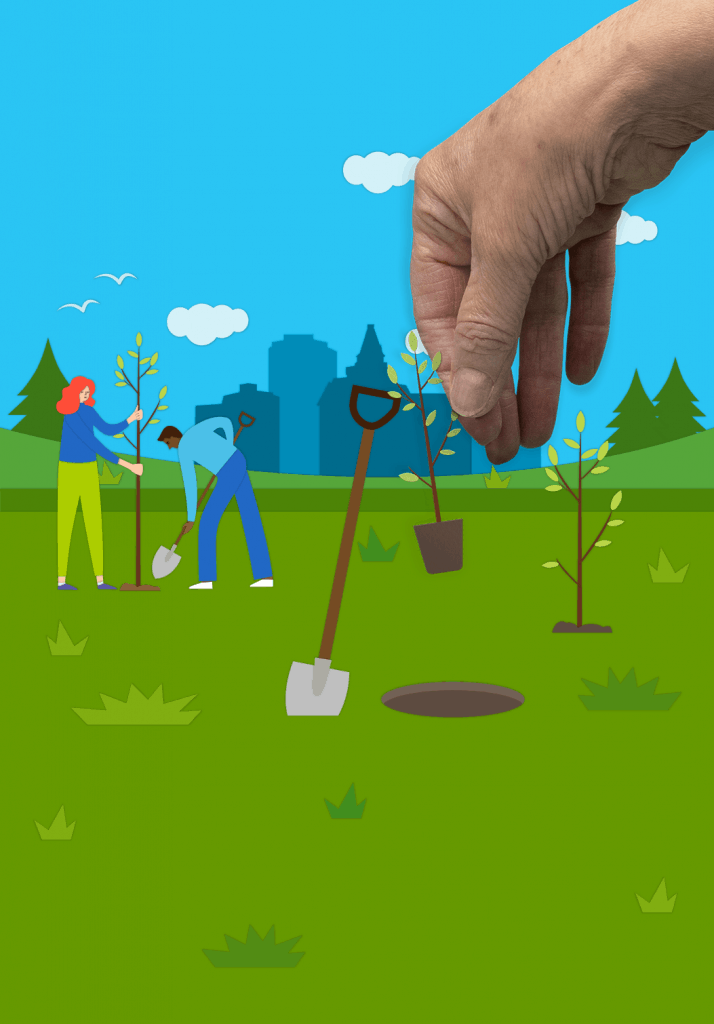 Your story's in your hands.
Ask us about how you can use our new Donor Advised Spendable Fund for an immediate impact, and live your legacy today.
Leave a Lasting Legacy
Your endowed fund is held forever. When you give through the Saskatoon Community Foundation, your investment is carefully managed, and the interest earned benefits the community in perpetuity.
Personalize giving.
By working with our Philanthropic Advisor, you can build a legacy gift to reflect the life you lived, your family, and your values.
Reach multiple organizations.
Saskatoon Community Foundation gives you a different way of giving because you can choose to support one or many organizations that are most important to you.
Benefit your local community.
Saskatoon is where your story began. Now, you can shape the community you love by giving back.
The Saskatoon community gathered virutally to recognize 36 community based organizations sharing over $483K in grants funded by local philanthropists, at the June 29th Many Voices Together event.