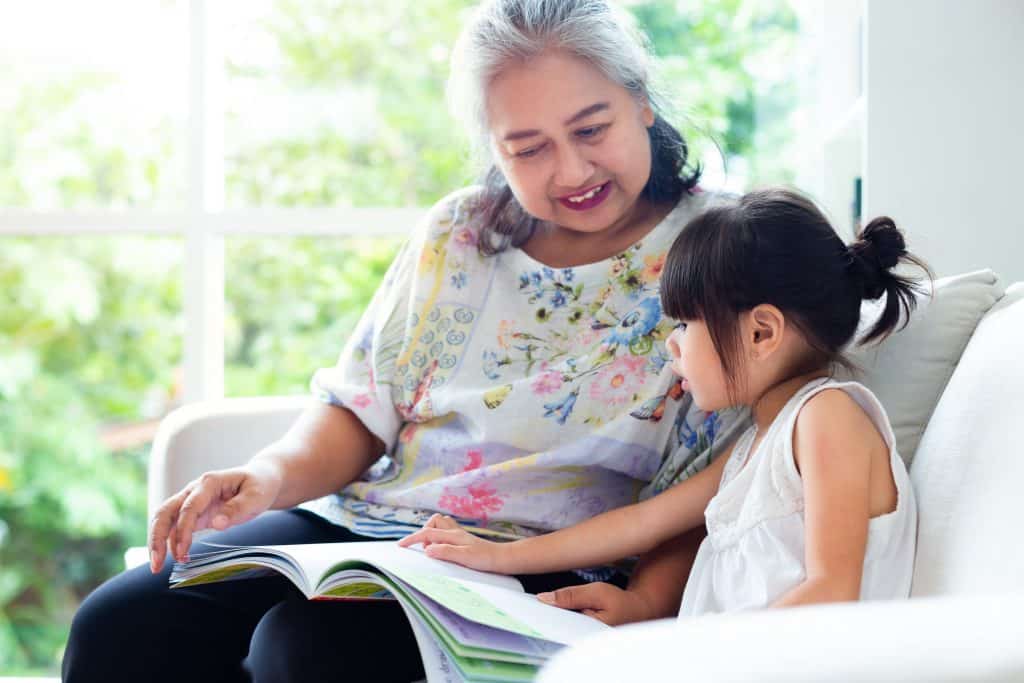 Your gift keeps giving. Your story never ends.
Create your lasting legacy with the Saskatoon Community Foundation.
Our Services
Helping you make a difference in your community.
Leave a Lasting Legacy
Your endowed fund is held forever. When you give through the Saskatoon Community Foundation, your investment is carefully managed, and the interest earned benefits the community in perpetuity.
Personalize giving.
By working with our Philanthropic Advisor, you can build a legacy gift to reflect the life you lived, your family, and your values.
Reach multiple organizations.
Saskatoon Community Foundation gives you a different way of giving because you can choose to support one or many organizations that are most important to you.
Benefit your local community.
Saskatoon is where your story began. Now, you can shape the community you love by giving back.
Create a Fund Today
Your gift will benefit your community for years to come.
News & Articles
Philanthropy, Granting, Community Initiatives, and Donor Stories
The Saskatoon community gathered virutally to recognize 36 community based organizations sharing over $483K in grants funded by local philanthropists, at the June 29th Many Voices Together event.
After an extensive review, SEI Investments was selected as the new investment management services provider by Saskatoon Community Foundation.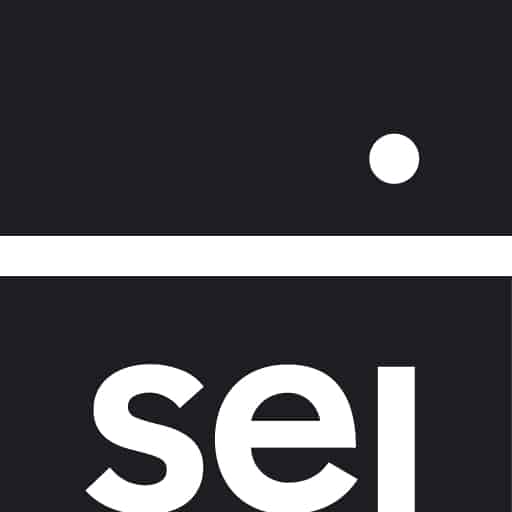 Leslie and Irene Dubé have created a $6M endowment with Saskatoon Community Foundation, designated for six charitable organizations close to their hearts.