Leave a Lasting Legacy
Your endowed fund is held forever. When you give through the Saskatoon Community Foundation, your investment is carefully managed, and the interest earned benefits the community in perpetuity.
Personalize giving.
By working with our Philanthropic Advisor, you can build a legacy gift to reflect the life you lived, your family, and your values.
Reach multiple organizations.
Saskatoon Community Foundation gives you a different way of giving because you can choose to support one or many organizations that are most important to you.
Benefit your local community.
Saskatoon is where your story began. Now, you can shape the community you love by giving back.
The Many Charities Sustained by the Gladys Hall Fund: She Would Have Been Delighted
November 16, 2020
You can be like Gladys. Gladys Hall carefully saved and invested throughout her career to create an endowed fund that now sustains multiple charities. It is achievable to create a remarkable $1M legacy, starting with a small gift.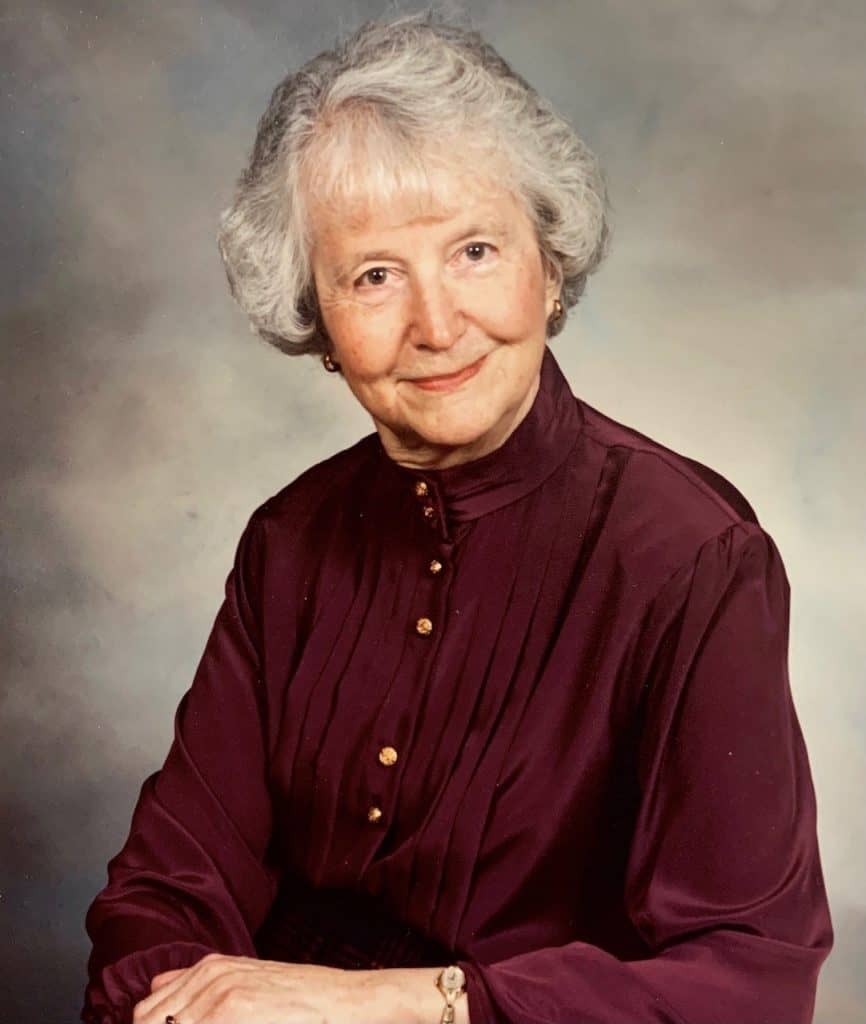 Tori Slade Tribute Creates Musical Space for Children and Youth of All Abilities
November 13, 2020
Brenda Baker and Art Slade wanted to do something in their daughter's memory to spread joy and kindness. In establishing the Tori Slade Fund they found a fitting tribute reflecting who Tori was and her rapturous experience of music.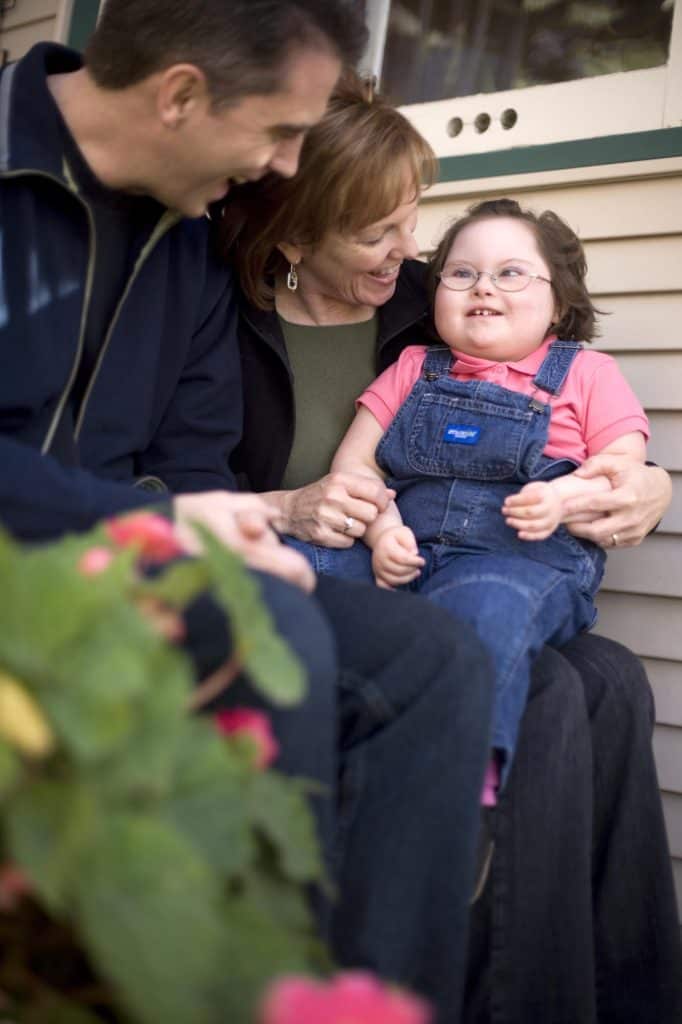 Saskatoon Inter-Agency Response to COVID-19
August 5, 2020
The Saskatoon Inter-Agency Response to COVID-19 group is working to serve vulnerable residents. It has provided a coordinated approach for service, information, and resources.