Strategic grant making is the heart of what Saskatoon Community Foundation does.
Since it was founded in 1970, Saskatoon Community Foundation has disbursed over $51.4M in grants for the community, supporting over 280 charities and representing over 350 fundholders.
Through the efforts of our Grants Committee, our grants support a wide range of community needs, including education; health; poverty; arts and culture; reconciliation; people with disabilities; family, children and youth; environment; diversity, equity and inclusion; and many other focus areas.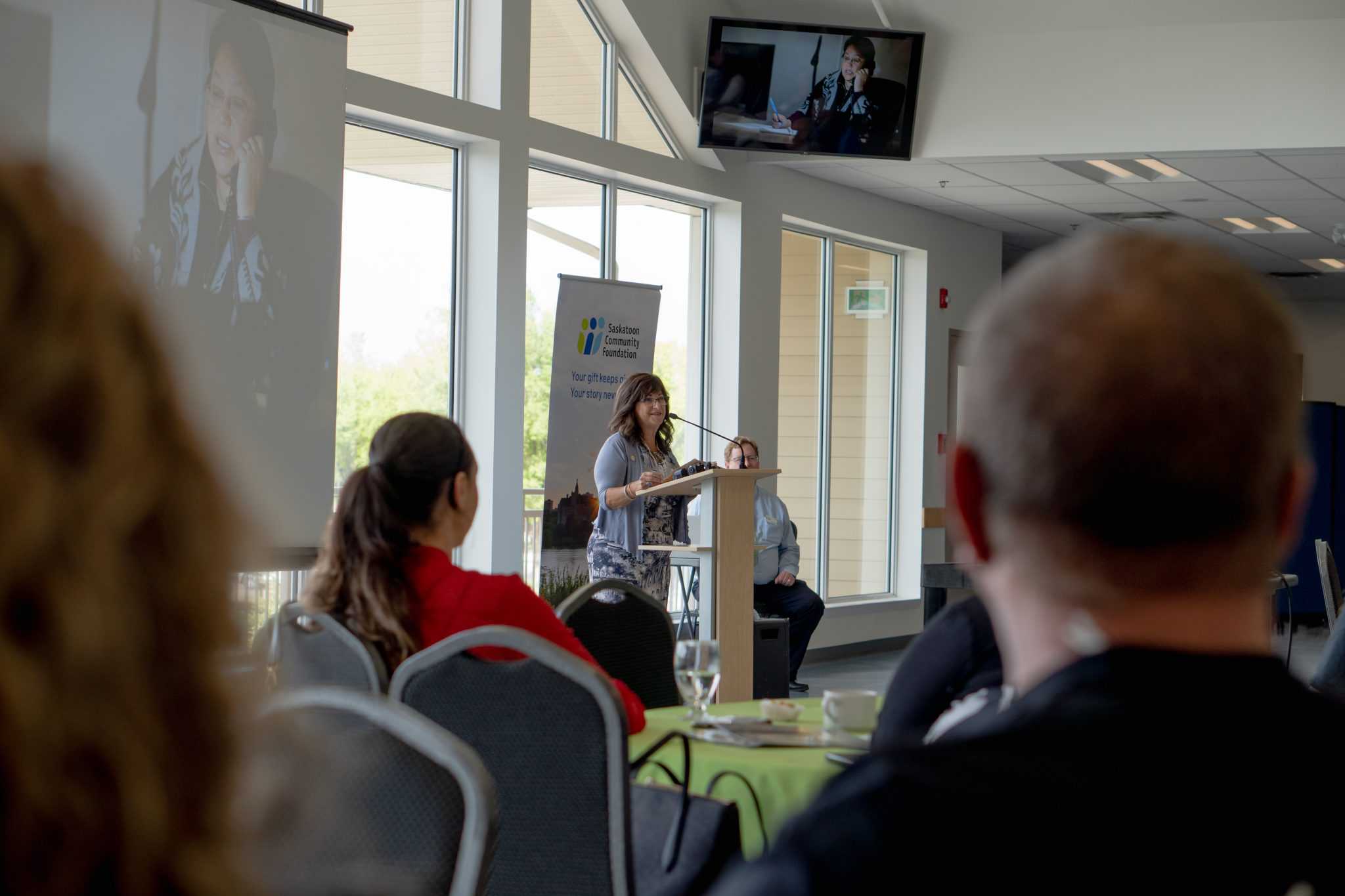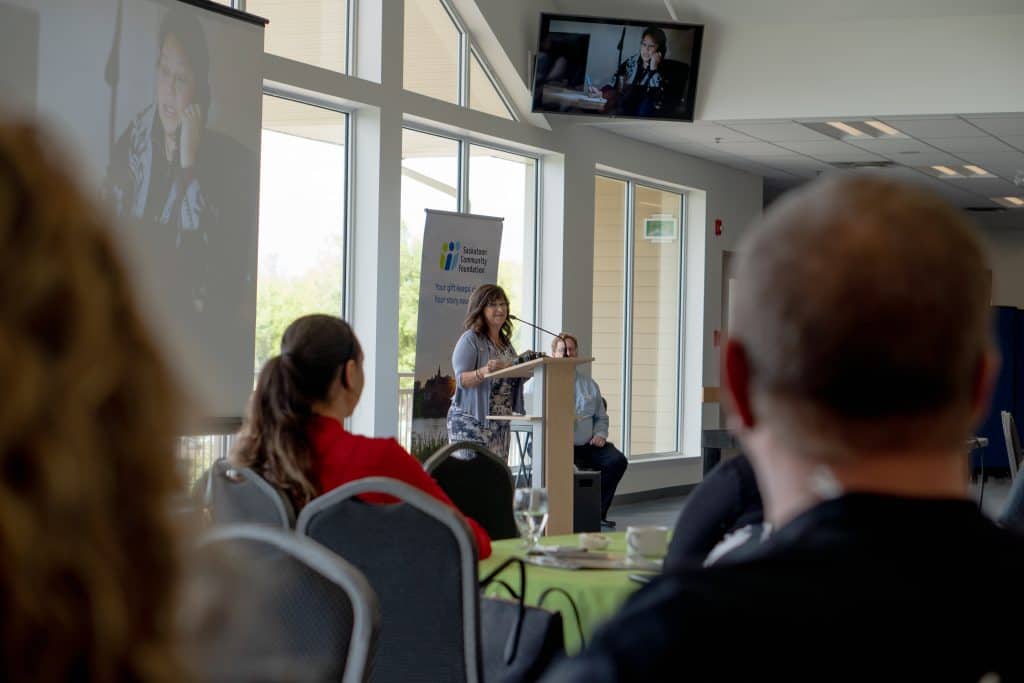 Many Voices Together
Held annually in spring, the Many Voices Together Community Grants Celebration announces and recognizes all Saskatoon Community Foundation recipients of Quality of Life, Youth Endowment Saskatoon, and Community Fund for Reconciliation.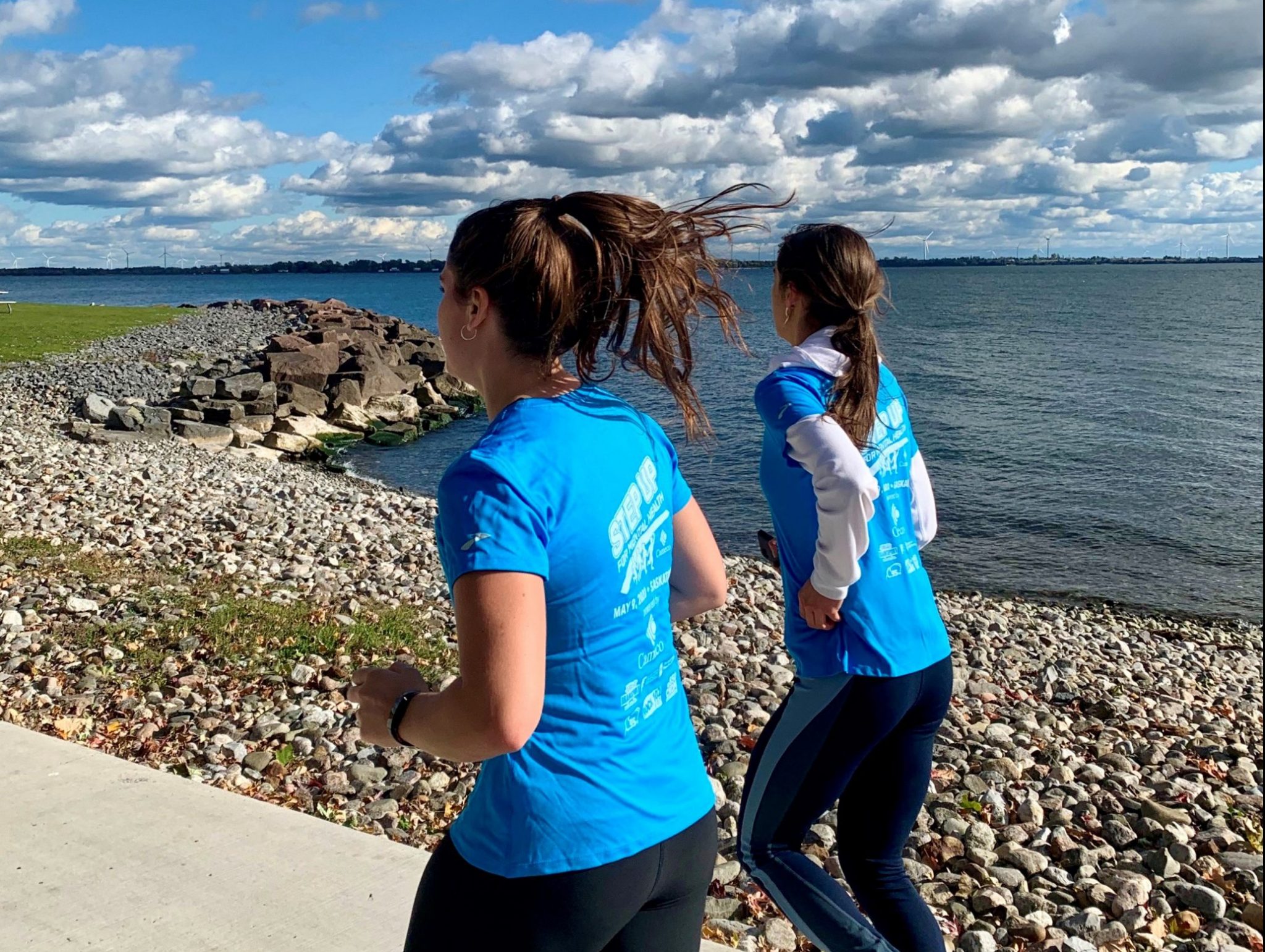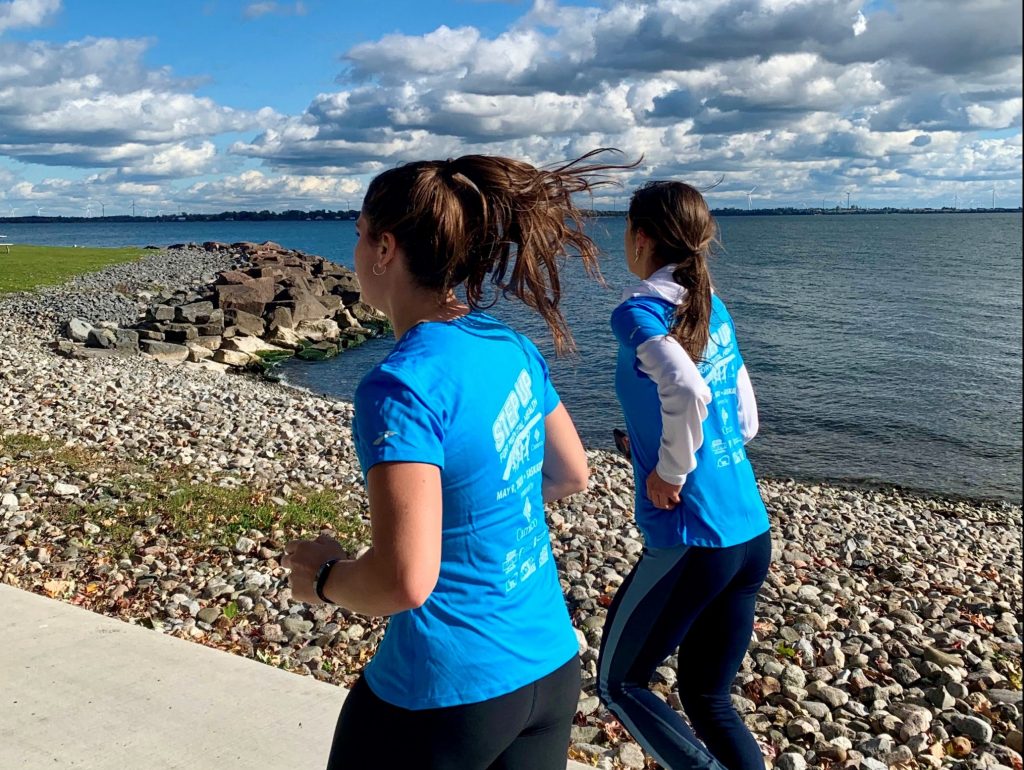 Corporate Granting Programs and Donor Funds
Beyond Saskatoon Community Foundation's community granting programs, we have several other opportunities for charities to apply for funding from corporate granting programs and donor funds.
Federal Funding Programs
The Canada Healthy Communities Initiative (CHCI) directed a $31M investment from the Government of Canada to support communities to create and adapt public spaces in response to the COVID-19 pandemic. In Saskatchewan, the initiative was administered by Saskatoon Community Foundation and Community Foundations of Canada, providing $976K over two rounds of granting.
The $350M Emergency Community Support Fund (ECSF) from the Government of Canada was implemented in partnership with Community Foundations of Canada, the Canadian Red Cross, United Way Centraide Canada, and local community foundations. ECSF directed over $860K for Saskatchewan charities and non-profit organizations serving vulnerable Canadians during the COVID-19 pandemic.
The Government of Canada's Investment Readiness Program is a new $50M fund that, in partnership with Community Foundations of Canada, aims to help social purpose organizations build their capacity to participate in the growing social finance market.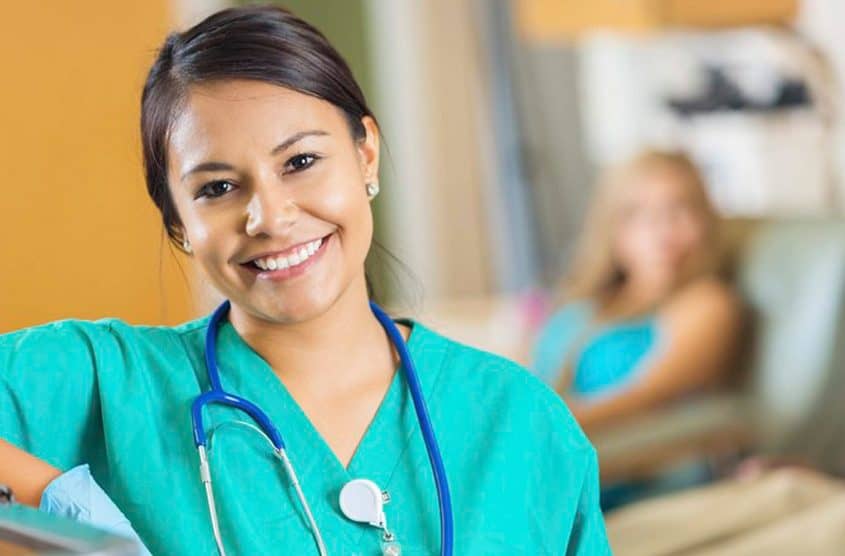 Student Awards
Encouraging and supporting post-secondary students is the reason many donors work with the Saskatoon Community Foundation. The student awards created by our donors may support graduates of a specific high school or community, or they may focus on a loved one's special interests.
Community Impact
Grant seekers and donors alike turn to Saskatoon Community Foundation when they want to make a positive impact in our community. Our role is to create a bridge for donors with charities to enable them to do their good work. Read the great community impact stories that are made possible through philanthropy and strong partnerships.