Strategic grant making is the heart of what Saskatoon Community Foundation does.
Through the efforts of the Grants Committee, we grant to over 200 different charities each year. Our grants support a wide range of community needs, including poverty, education, health, arts and culture, people with disabilities, environment, family, children and youth, and many other worthy causes that matter to the people of Saskatoon.
Since it was founded in 1970, Saskatoon Community Foundation has granted more than $41 million dollars for charitable programs and local community organizations.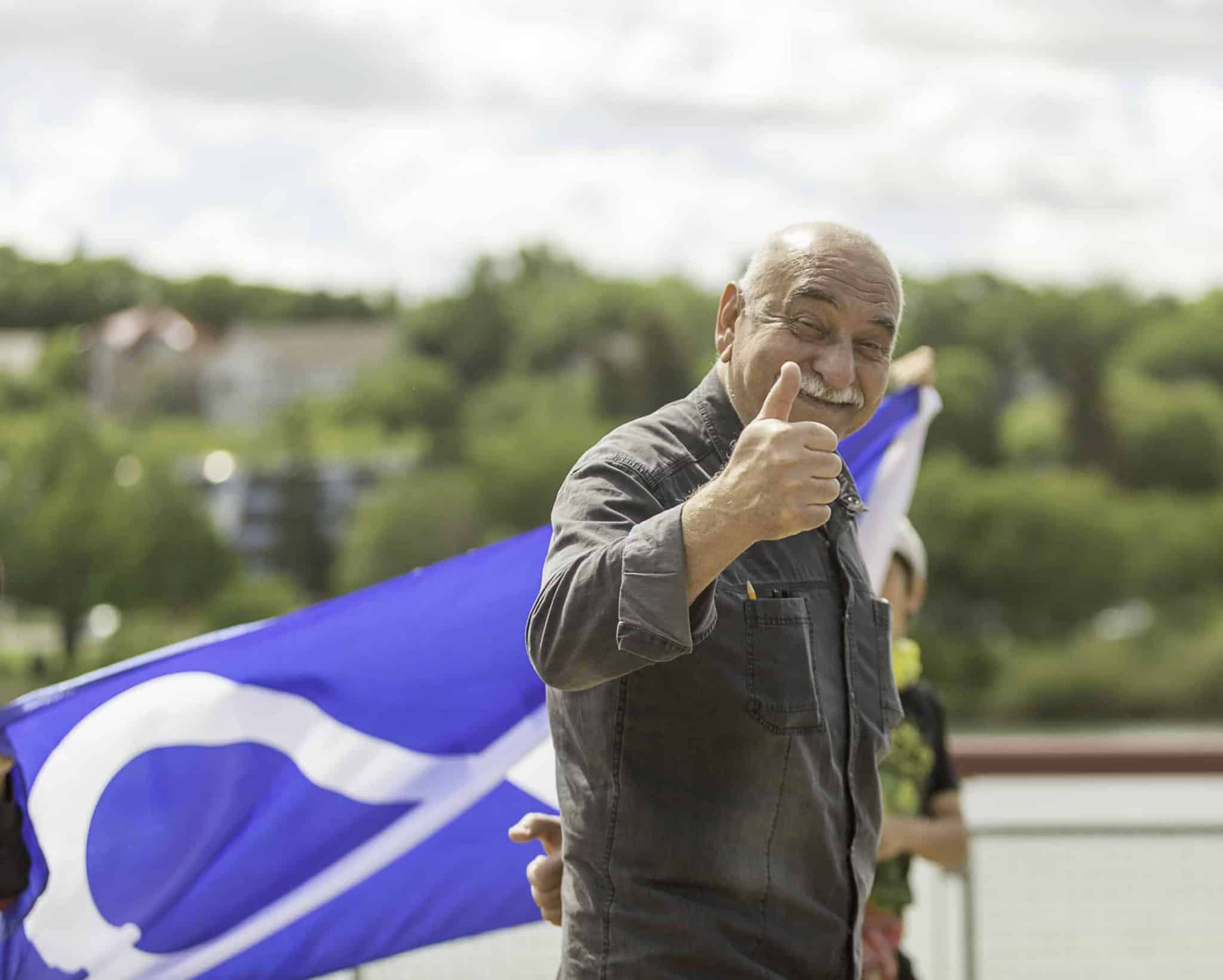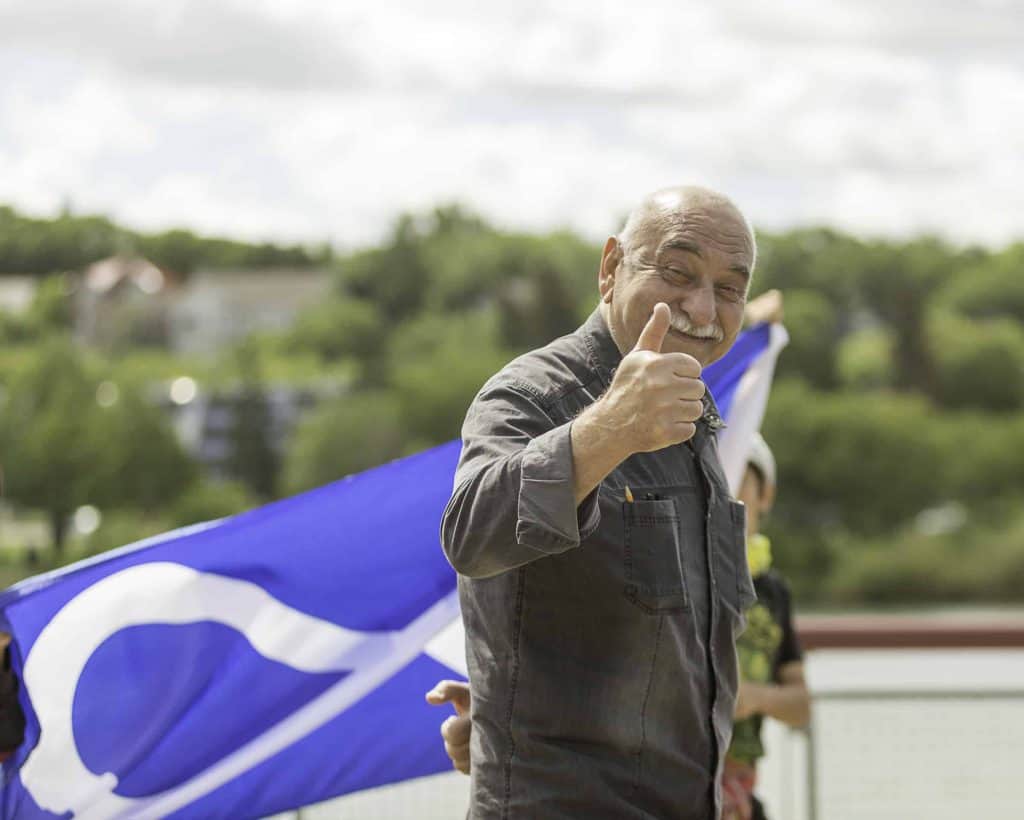 Investment Readiness Program
The Government of Canada's Investment Readiness Program is a new $50M fund that, in partnership with Community Foundations of Canada, aims to help social purpose organizations build their capacity to participate in the growing social finance market.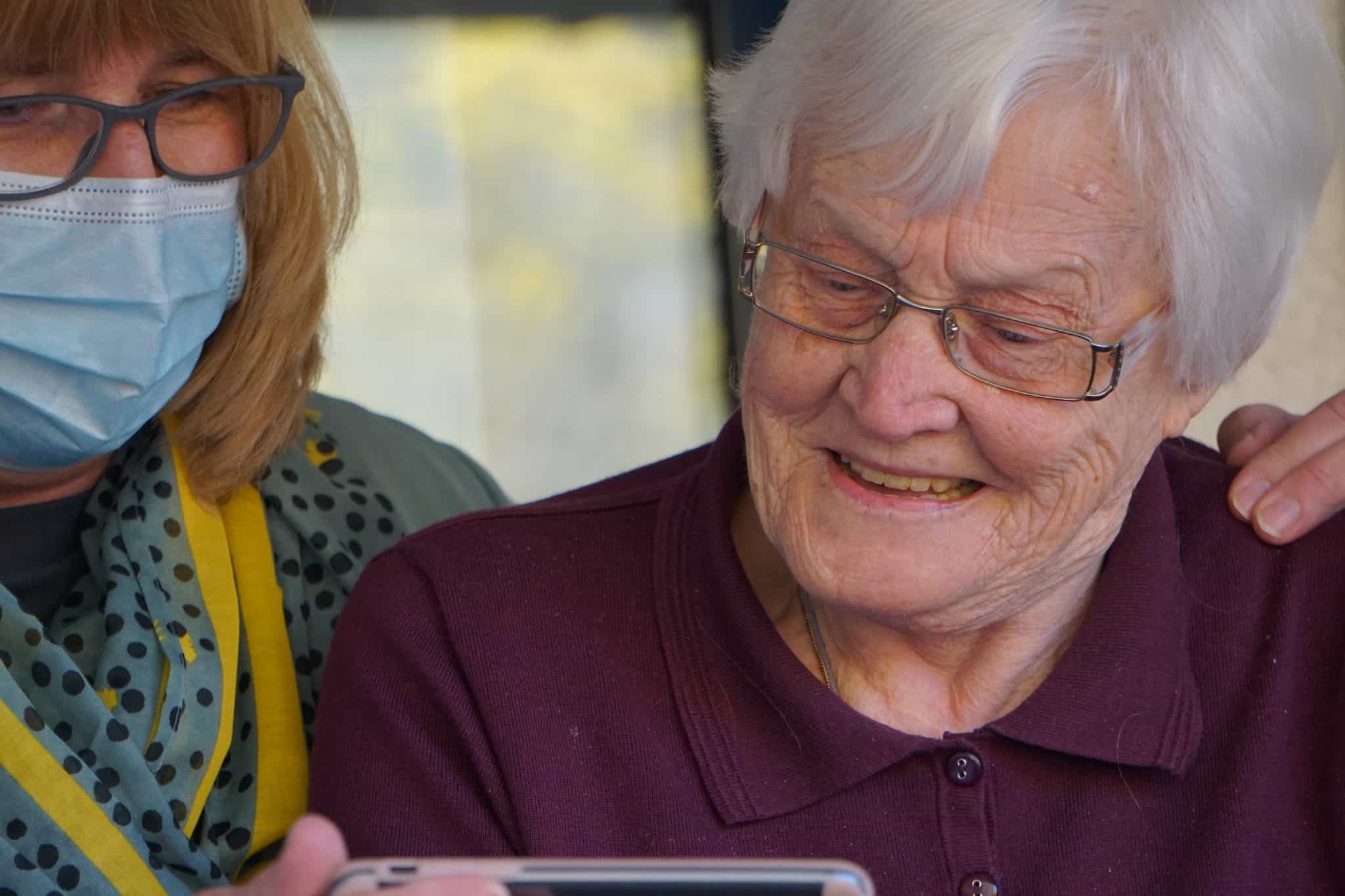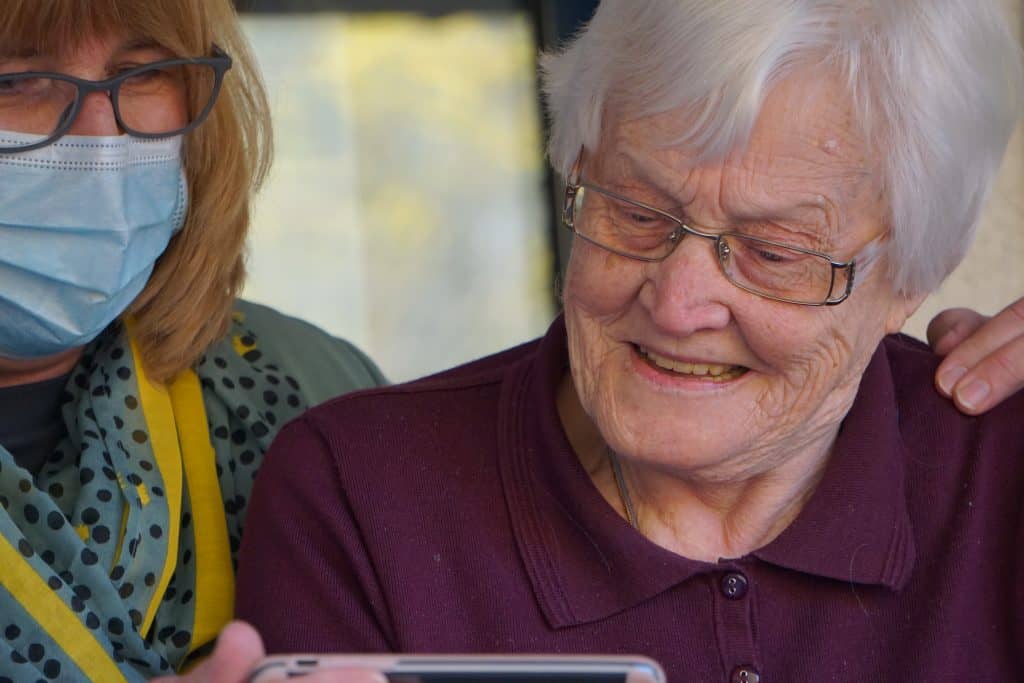 Community Impact
Grant seekers and donors alike turn to Saskatoon Community Foundation when they want to make a positive impact in our community. Our role is to create a bridge for donors with charities to enable them to do their good work. Read the great community impact stories that are made possible through philanthropy and strong partnerships.