Create Your Lasting Legacy with Saskatoon Community Foundation.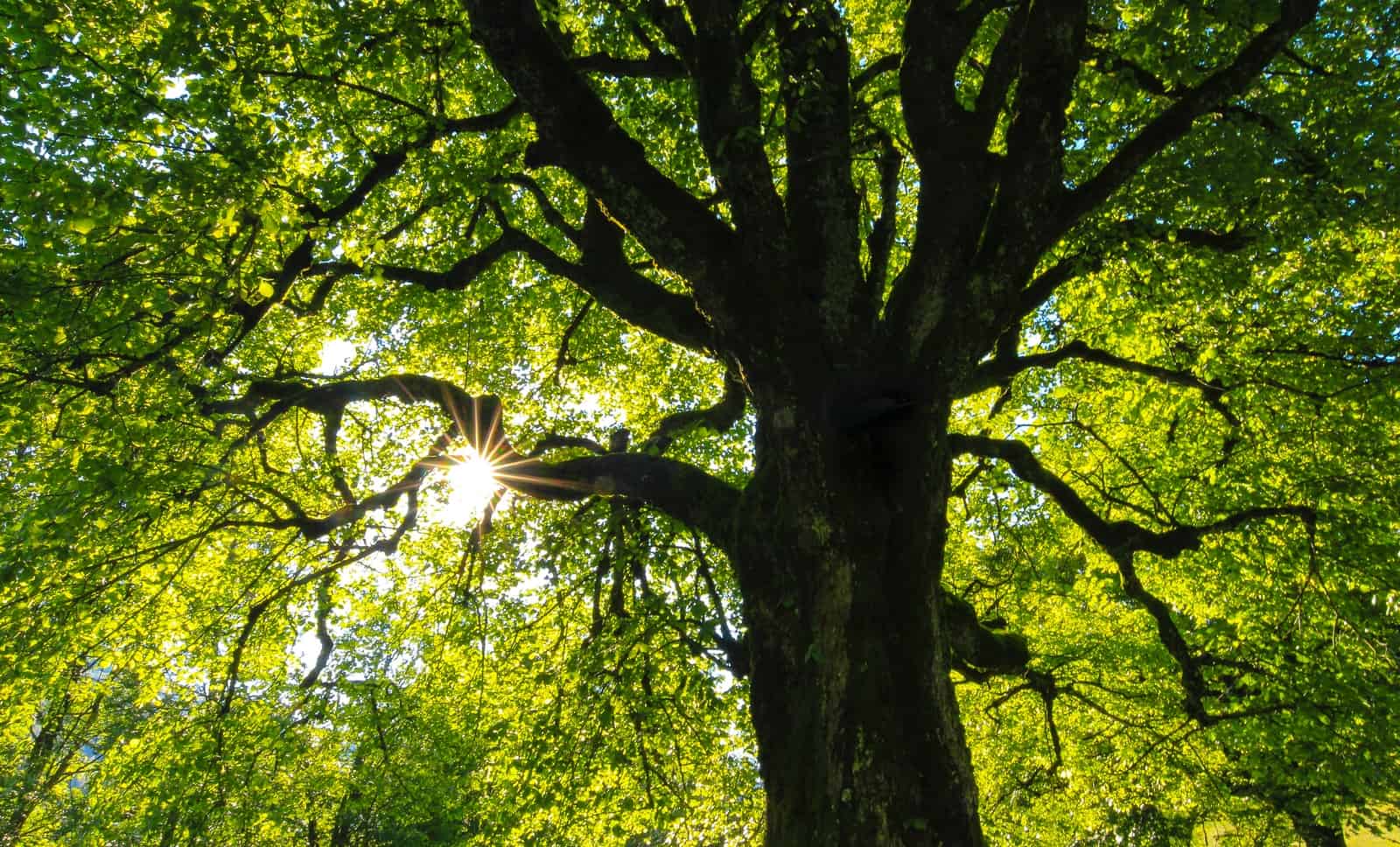 Your legacy reflects the life you lived. Your legacy gift is as unique as you are, expressing your values, passions, and hopes for your community.
Our foundation works as a bridge with donors who want to direct their support to charitable organizations. You can support a cause that matters to you and your family, or you can memorialize a loved one with a fund in their name. Whether you want to designate your gift to healthcare, education, arts and culture, social justice, the environment, or another cause, we will ensure your gift is disbursed as you have directed.
It is easy to work with the foundation's Philanthropic Advisor to create a plan for your future gift that describes your exact wishes for your charitable giving through your estate. She can help you explore giving options to help you make your plans confidently.
As you plan your gift, our Philanthropic Advisor can work with your lawyer, accountant, or financial advisor to ensure that your charitable goals are achieved while also minimizing your tax burden.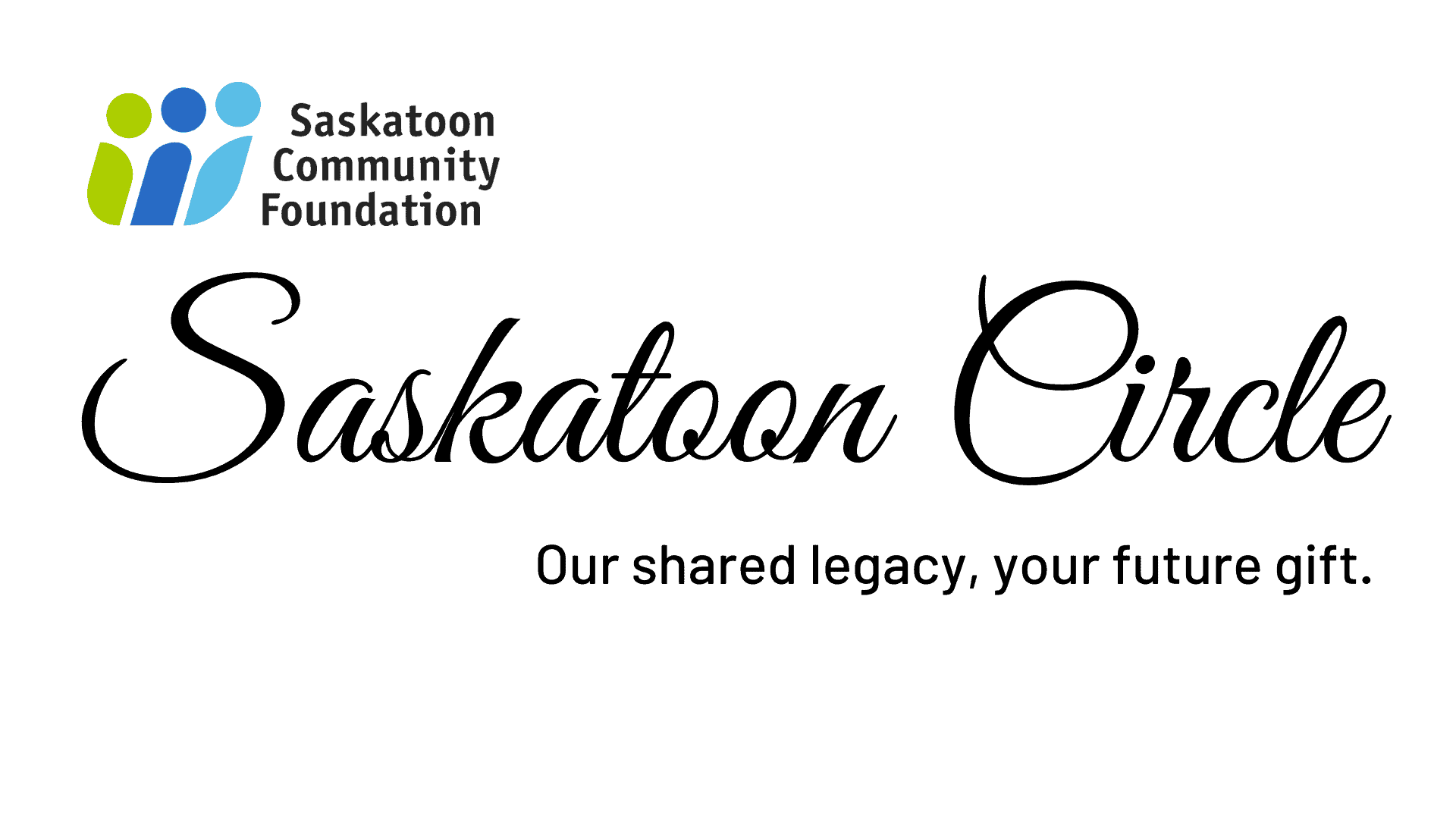 Leave a Gift in Your Will
For many, an estate gift is the most significant gift of their lifetime.
Donors who designate a gift in their will to one or more charities through Saskatoon Community Foundation become members of the Saskatoon Circle.
Membership in the Saskatoon Circle is for individuals who have communicated to Saskatoon Community Foundation their intention to make a future gift through a bequest, charitable trust, life insurance policy, or other estate plan.
Donors join the Saskatoon Circle for many reasons: to interact a few times per year with other donors for fellowship and inspiration, to involve their families in their charitable giving, to receive information about the foundation's community impact, and to stay up to date and well-informed about charitable giving.
Members of the Saskatoon Circle have the opportunity to be acknowledged in the foundation's donor rolls and invited to special events, unless they wish to remain anonymous.
It was important to me to have my donations put to work here, in my community. I feel that I made a good decision to live in Saskatoon and work here. I still am of the opinion that Saskatoon is a marvelous place to live.

Keith Douglas
The Legacy of Keith Douglas
Keith Douglas is a donor who used Saskatoon Community Foundation to direct his estate gift, after meeting initially with his financial advisor to discuss his estate plans.
Having been born and raised in Saskatoon, Keith felt that the time had come to support to the organizations that contribute to build a stronger community for the future.
Keith passed away in 2014 at the age of 85. At that time, he left a gift of $37,500 and asked that this be added to his existing fund, The Joyce and Keith Douglas Fund.
Because the fund is unrestricted, our Grants Committee guides its granting decisions, and ensures that the income goes to support projects with life changing impact. Today, the Joyce and Keith Douglas Fund is valued over $54,000, and has granted over $13,000 to charitable organizations. Keith Douglas' legacy in our community will continue forever.
Will Power
Saskatoon Community Foundation is a founding partner of the Canadian Association of Gift Planners national Will Power campaign. The Will Power public education effort is designed to inspire more Canadians to make gifts in their wills to support charities they care about.
Resources
We strongly encourage every donor to consult with their lawyer on the wording used in their wills. The following language is provided only as a convenient resource for the donor and the legal counsel.