Due to COVID-19 and the current uncertainty about when large gatherings will be permitted, safe, and appropriate for our stakeholders, the Saskatoon Community Foundation Board of Directors and the Planning Committee for the Nutrien Community Foundation Cultural Gala have rescheduled the 2020 event, Walk with the Wind, to September 18, 2021. Read the full release here.
---
Invitation to Attend Walk With the Wind: Nutrien Saskatoon Community Foundation Cultural Gala (watch for updates)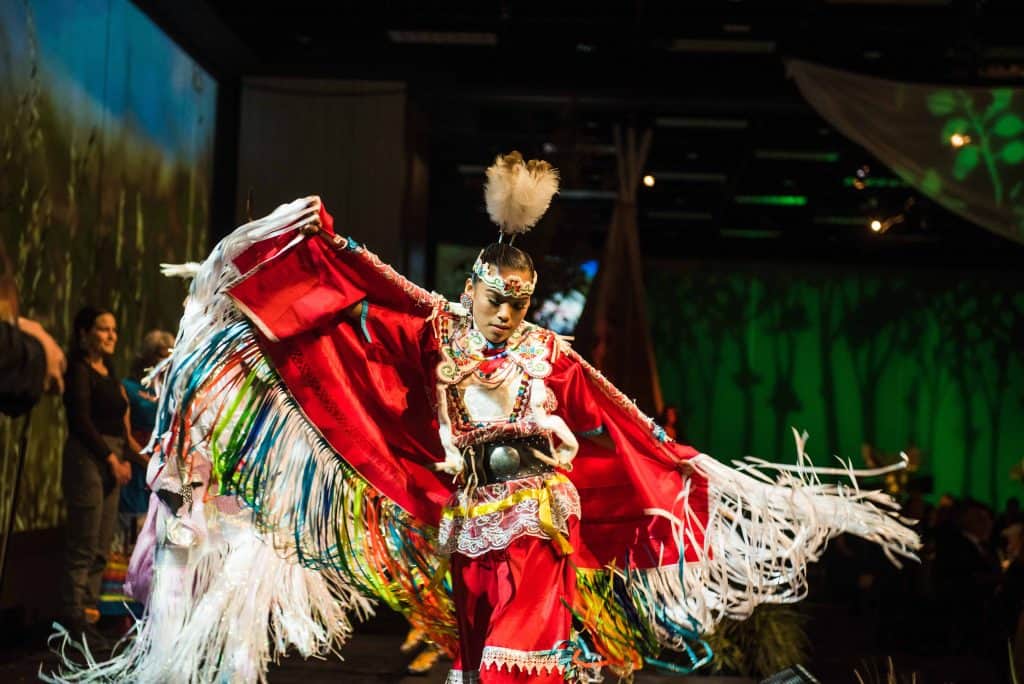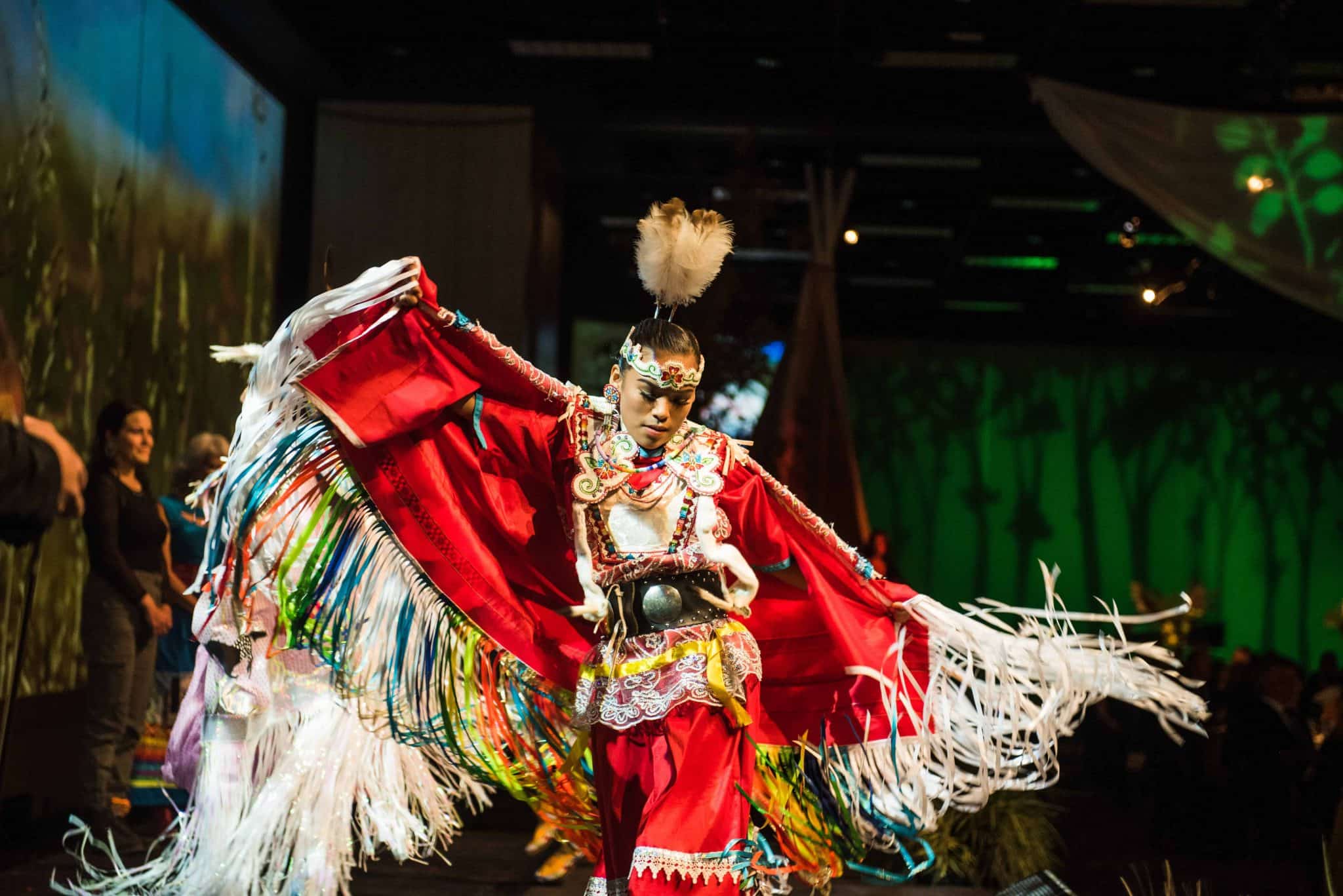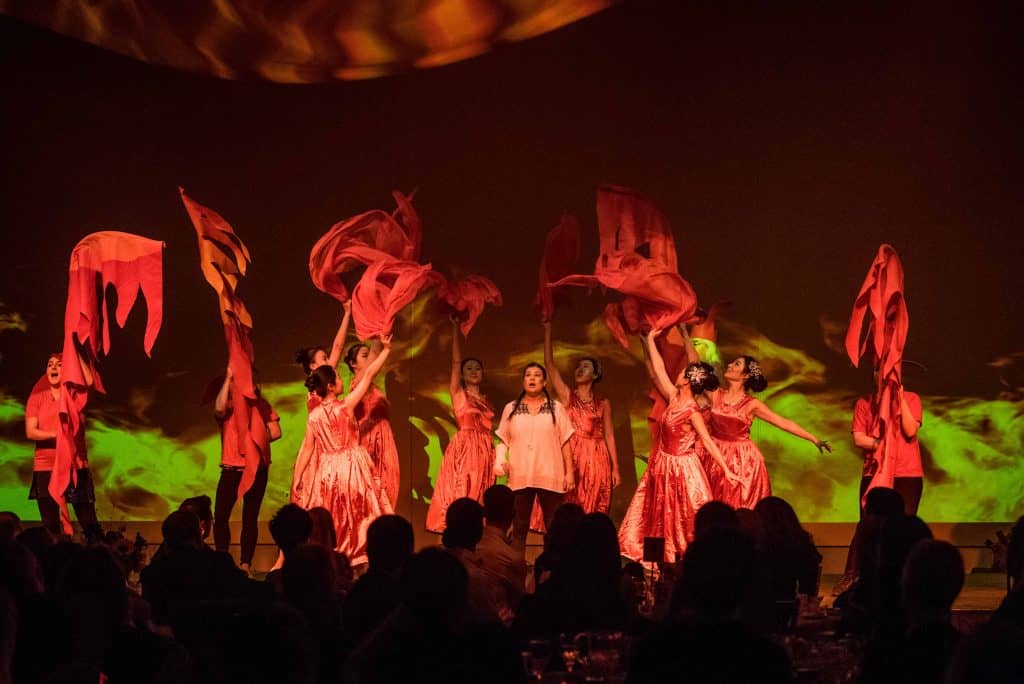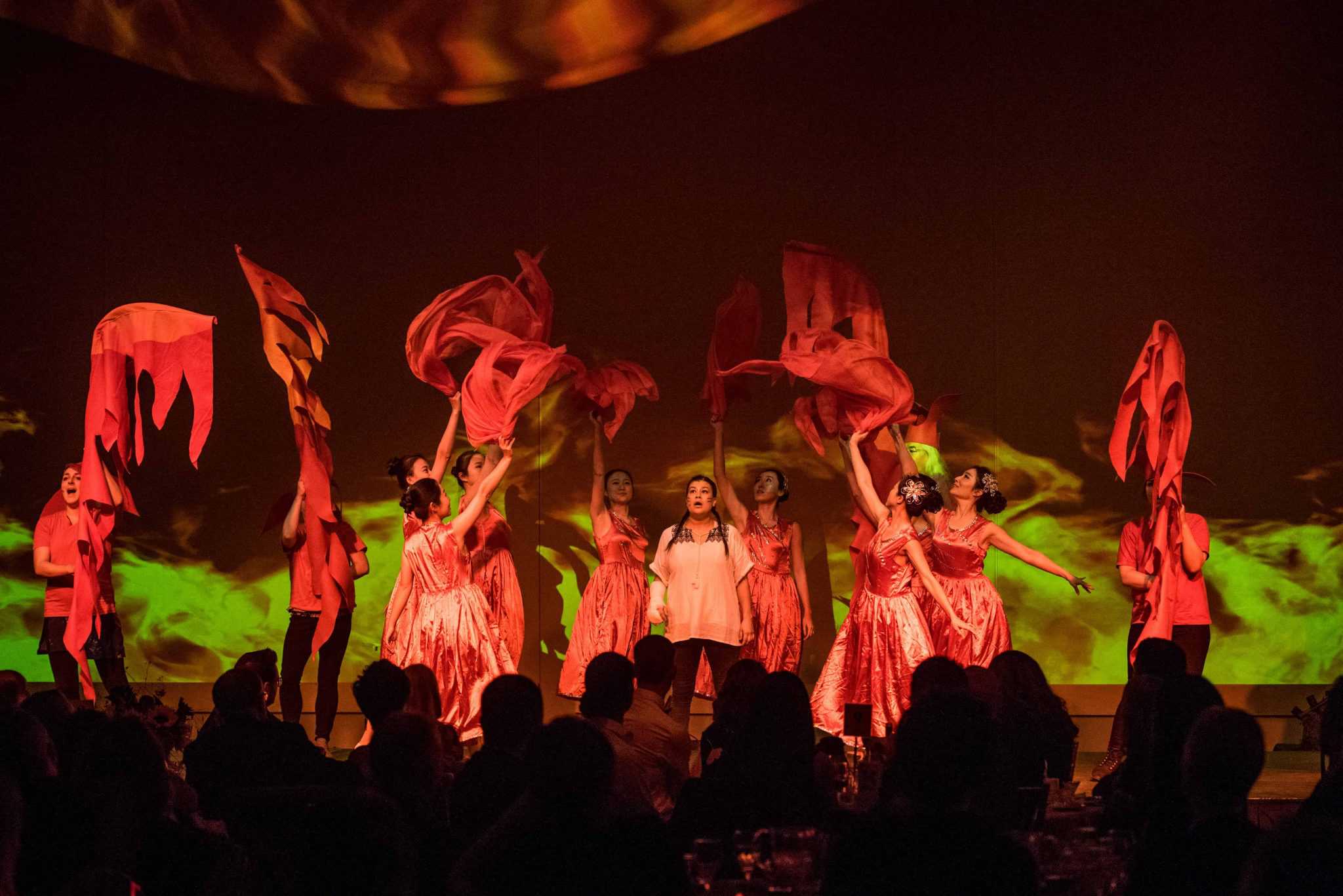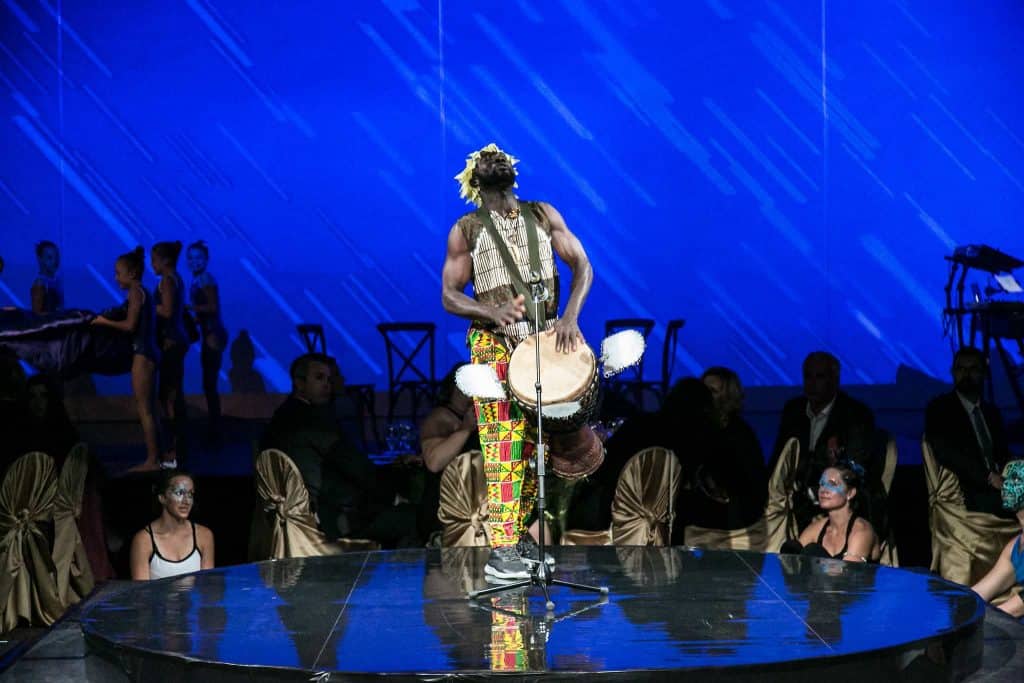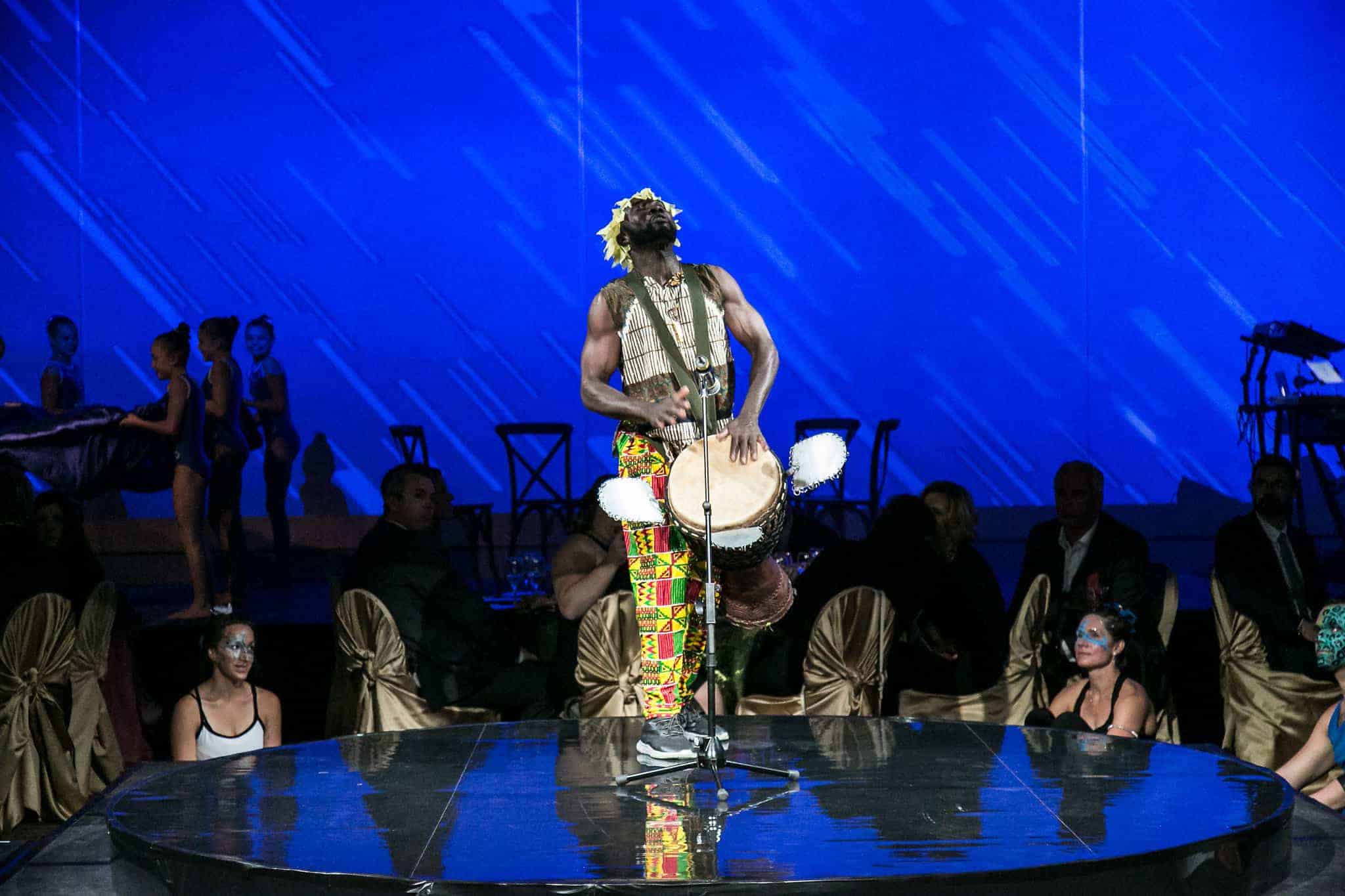 Saturday, September 18, 2021 at TCU Place
Reception 5:30 p.m.
Program begins 6:30 p.m. and ends at 10:00 p.m.
Attire: Formal/Cultural
For the 2021 Nutrien Saskatoon Community Foundation Cultural Gala, our exploration of the four elements culminates in an invitation to Walk With The Wind. Air, wind—this element cannot be seen but its power is felt: like acts of kindness, like love.
In just two years more than $330,000 has been granted to support partnerships between Indigenous and non-Indigenous organizations. With much thanks to supporters like you.
We continue our journey of reconciliation and celebrate every individual who—like a seed carried forth by the wind—plants new possibilities for equality and inclusivity in Saskatoon.
A quote from a soundtrack you will hear during the evening reminds us of the stillness of wind, air, space:
"You may find yourself in the dead of night
Lost somewhere out there in the great big beautiful sky We're all just perfect little satellites
Spinning round and round this broken earthly life"
As these words echo throughout our shared space, you will see people from the past, present and future of the Saskatoon Community Foundation ignite lights, like stars, in recognition that (as the song continues): "Tonight you're not alone at all. This is me sending out my satellite call."
We recognize 50 years of donor giving in our community, and we embrace the powerful winds of change towards a future where all belong. Join us in answering the call.
~Tracy Muggli & Lisa Mooney, Gala Co-Chairs
---
2019 Earth Song Gala
The 2017, 2018, and 2019 Nutrien Saskatoon Community Foundation Cultural Galas have explored the elements of water, fire, and earth, building stronger relationships between Indigenous and non-Indigenous people – all in support of SCF's Community Fund for Reconciliation Granting Program.
The 2019 Nutrien Saskatoon Community Foundation Gala could not happened without our sponsors and partners. With a shared vision of making Saskatoon the best city in which to live, we are grateful for their generous support.
Contact us to join these businesses in support of our event.
Title Sponsor

2019 Sponsors
Diamond Sponsors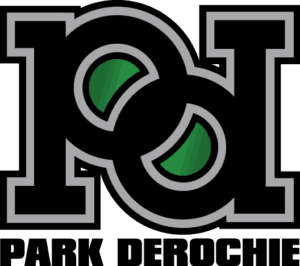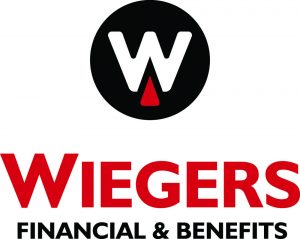 Platinum Sponsors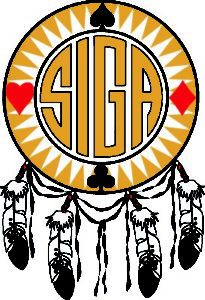 Shawl Sponsor

Gold Sponsors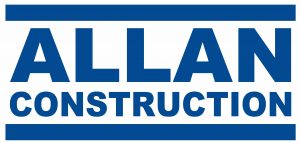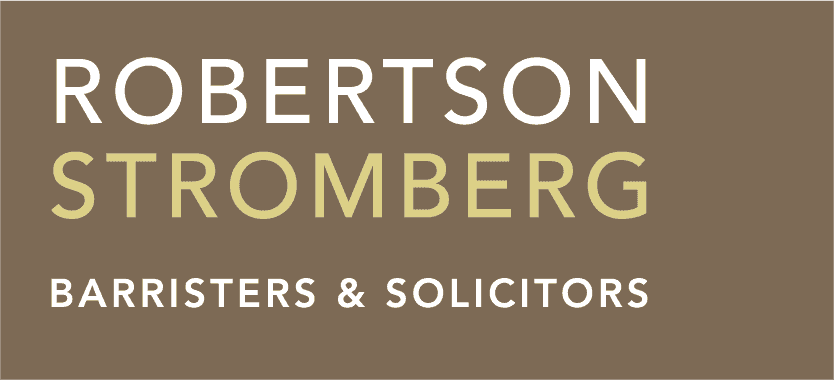 Community Connector Sponsors
* this sponsorship donates back 4 of their tickets for Survivors and Grant Recipients to attend the event.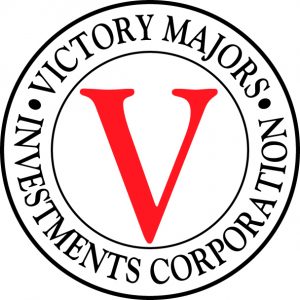 Silver Sponsors
AMI Supply
Des Nedhe Development
JNE Welding Limited Partnership
Kitsaki Procon Potash
MLT Aikins LLP
Normandale Holdings Ltd
Orano Canada
Saskatoon Metal Manufacturing
Sautner Concrete Services Inc.
Sasktel
Standard Machine
Stantec
Westburne Rexel Group
Media Support
CTV Saskatoon
Rawlco Radio
Saskatoon Media Group
The Star Phoenix
In Kind Services Support
Bart Hunter- Scotia Wealth Management
Blossoms Living
Creative Fire
Enterprise Rent a Car
Handy Special Events
Hillberg & Berk
Inspired Travels by Jess | Travel Designer
Mister Print PrintWest
READ Saskatoon
RSVP Event Design
Saskatoon Coop Liquor Stores
Saskatoon Golf and Country Club
Sleek Signs
TCU Place
The Saskatoon Club
Wanuskewin Heritage Park
Silent Auction Supporters
9 Mile Legacy Brewing
Anthologies
Beppi's Gelato
BigSteelBox
Black Fox Distillery
Crew Rowhouse
Dakota Dunes Golf Course
Delta Hotels by Marriot
Ellie Boyenko Photography
Hardpressed
Higher Ground Music Festival
Homestead Ice Cream
Inside Out Therapies
Juno's
Klassique Designes
Leopold's Tavern
Leyda's
2021 Nutrien Saskatoon Community Foundation Cultural Gala Committee
Doug Barker
Brianna Bergeron
Carrie Catherine
Linda Clouthier
Milton Greyeyes
Donna Hughes
Ken Juba
Raj Kavia
Curtis Kimpton
Crystal MacLeod
Kayla McQeen
Craig Medwyduk
Carm Michalenko
Tanner Michalenko
Lisa Mooney
Tracy Muggli
Heath Mulligan
Trent Norman
Dawn Wasacase