Charitable giving can be part of anyone's financial plan, whether to reduce taxes assessed against a person or estate, or to achieve your client's goals in creating a legacy for their community.
As a trusted advisor, your role is to assist your client in creating value from his or her assets both through prudent management and through achieving financial goals in many areas of life, such as investment, retirement income, children's education, and charitable support for the community.
Saskatoon Community Foundation can simplify the giving options, offer many avenues through which giving can achieve your client's goals, and provide expert advice on how best to support the emerging needs of our changing community.
1. We work with you
You stay in control of your client relationships. We provide a full range of services for your client, and can set it up so that you, the financial planner, are able to retain that book of business. For non-pooled funds you can continue to manage the money, and you remain the investment broker.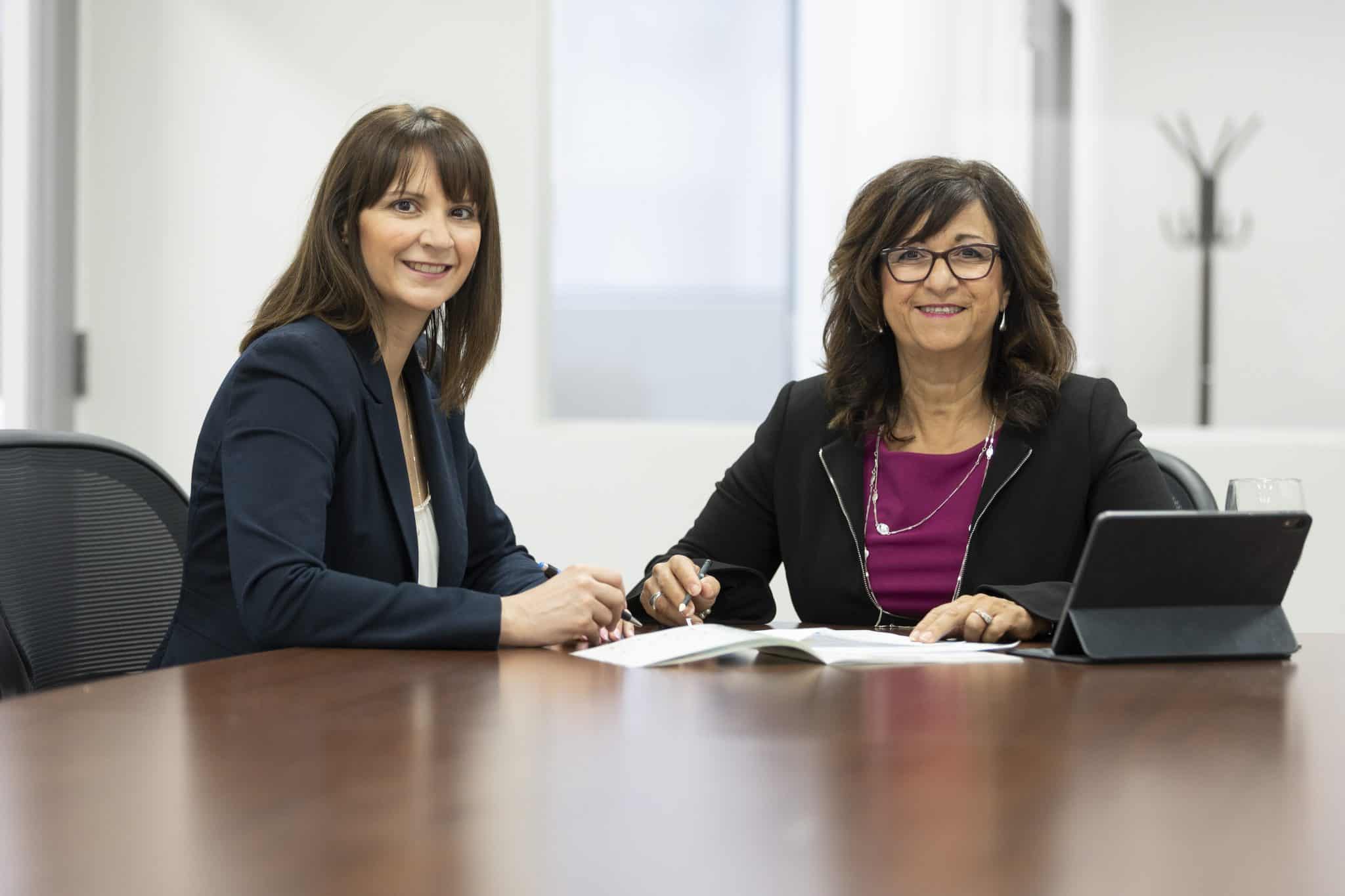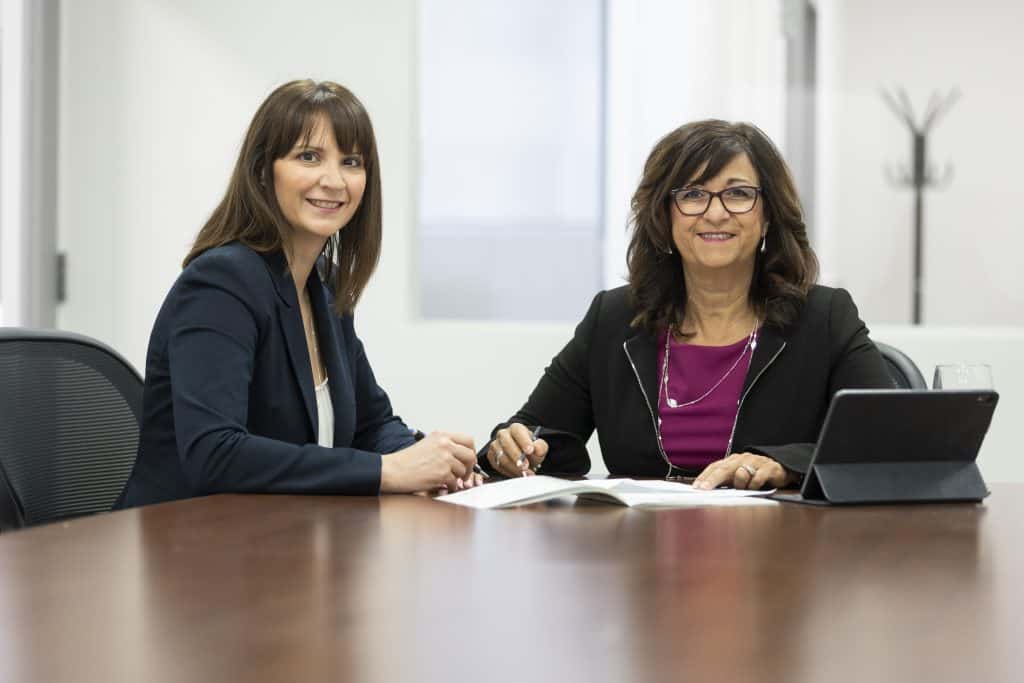 2. We are experts in charitable giving
Whether it's putting together a complicated estate plan or considering the alternatives to a private foundation, we can tailor giving plans to meet your clients' needs.
3. We can help your clients be as effective as possible in their giving
We can assist your client in donating securities to a wide variety of charities that may not have a brokerage firm.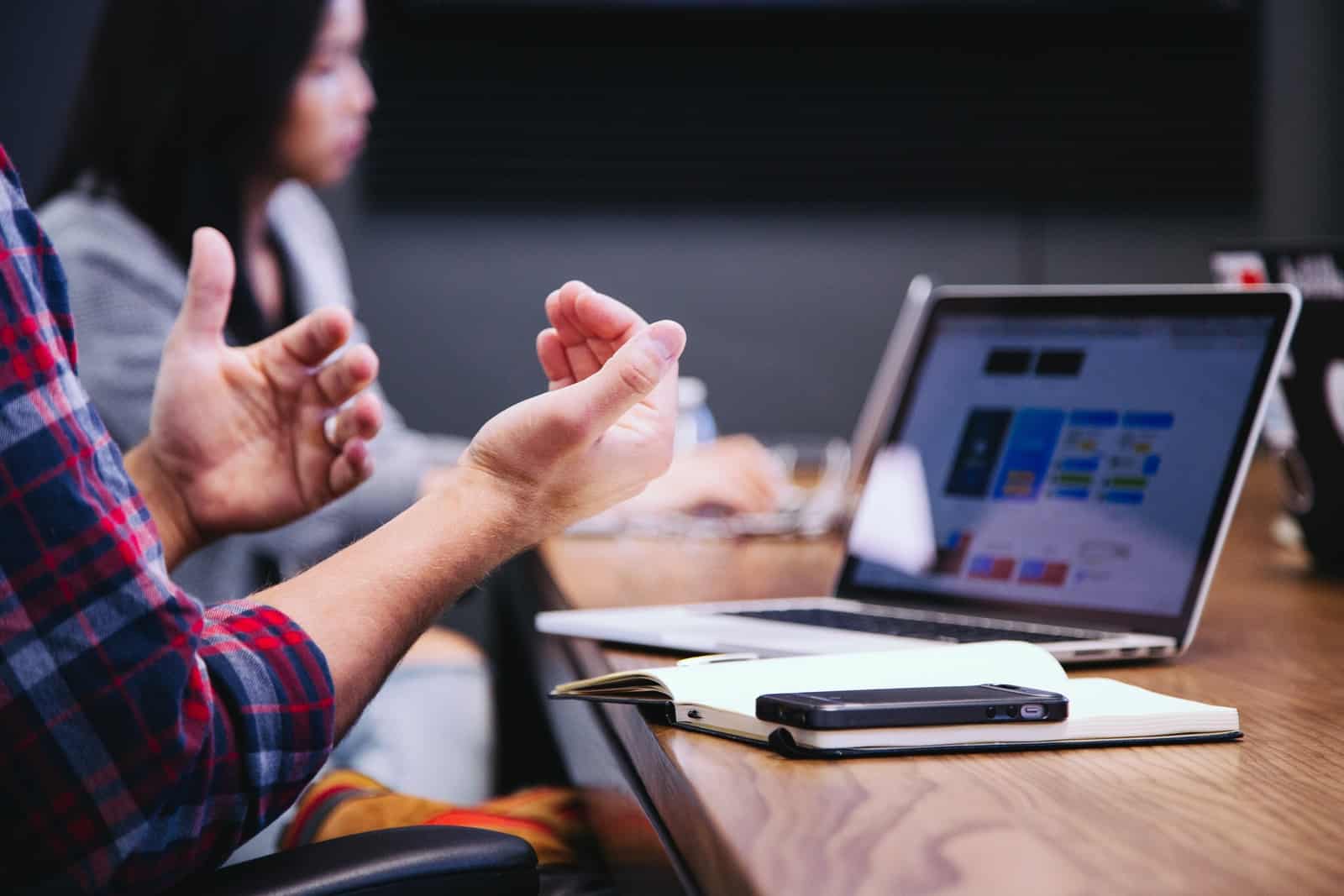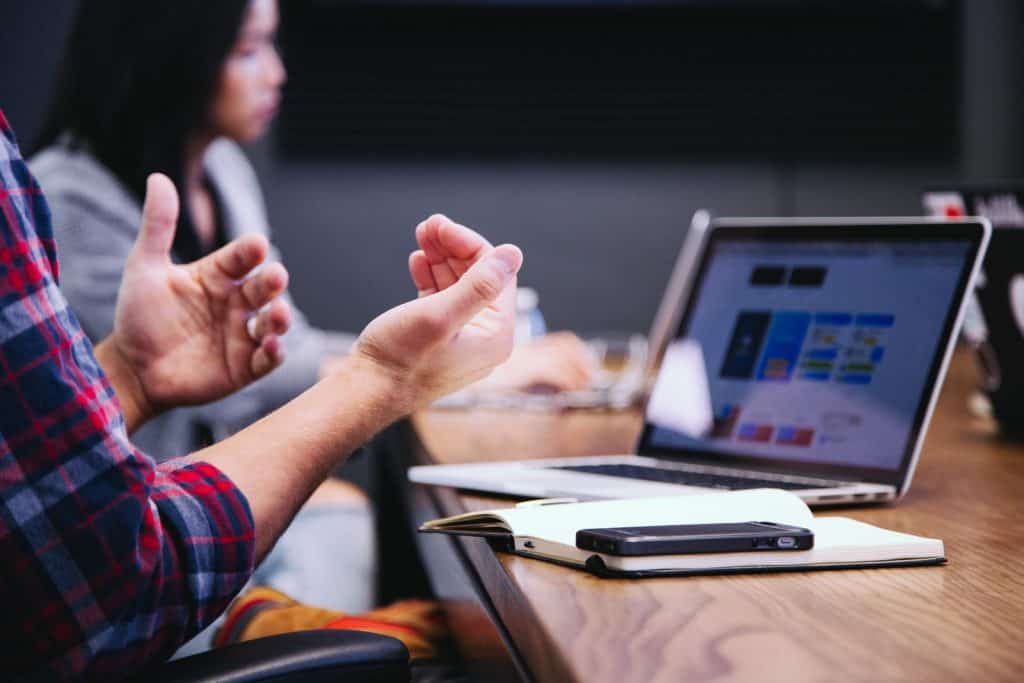 4. We offer the advantage of efficient operations and effective fund management
As a registered charitable foundation, we are a cost-effective and efficient option for industry professionals and donors to obtain expert advice on the charitable sector and philanthropic options.
How does Saskatoon Community Foundation work?
What type of fund is right for your client?
Explore our flexible giving options.
What is a the Saskatoon Circle?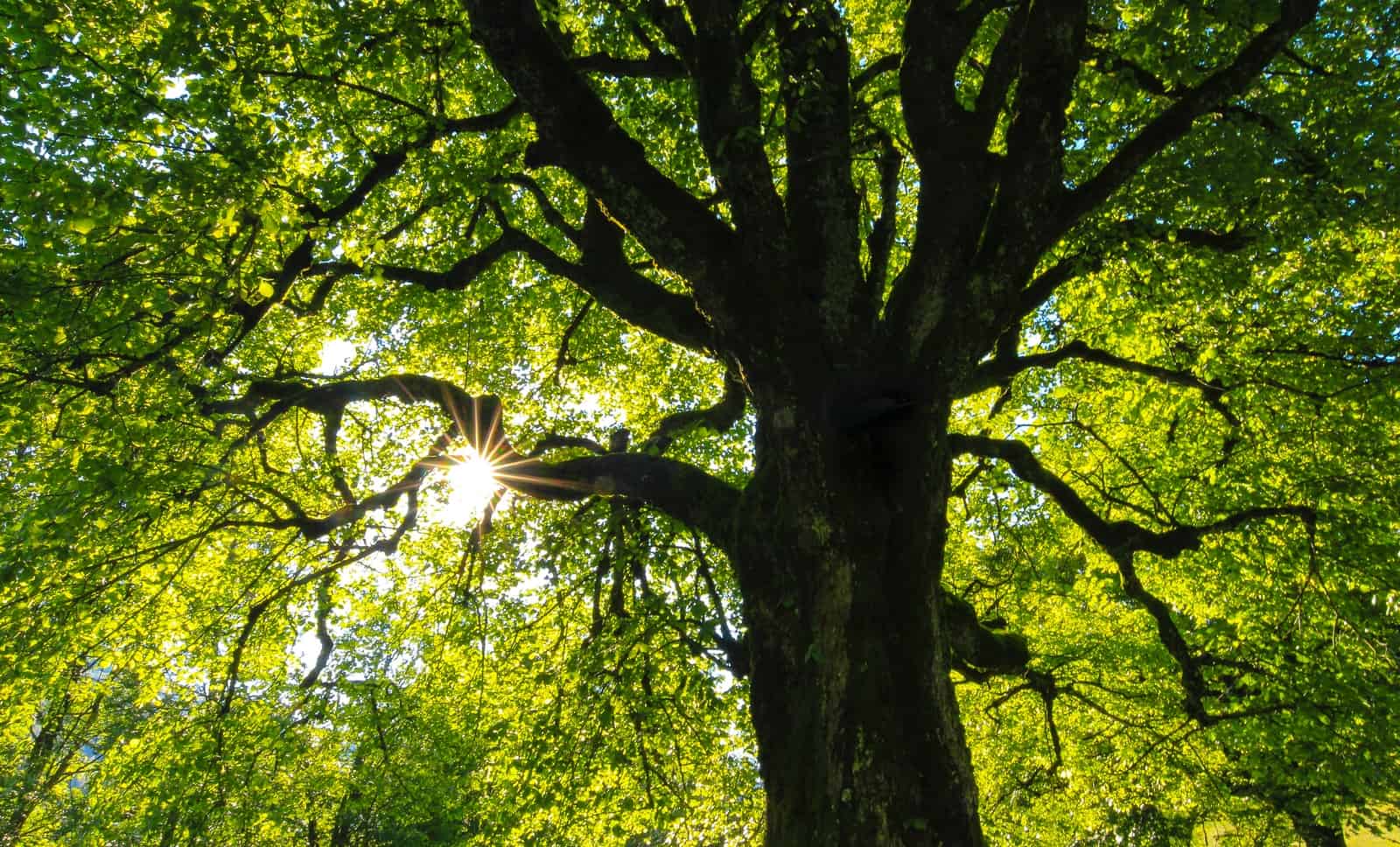 For many, an estate gift is the most significant gift of their lifetime.
Donors who designate a gift in their will to one or more charities through Saskatoon Community Foundation become members of the Saskatoon Circle.
Membership in the Saskatoon Circle is for individuals who have communicated to Saskatoon Community Foundation their intention to make a future gift through a bequest, charitable trust, life insurance policy, or other estate plan.
What language is used in a will to make a bequest?
Saskatoon Community Foundation strongly encourages every donor to consult with their lawyer on the wording used in their wills. The following language is provided only as a convenient resource for the donor and the legal counsel.
How can my client donate securities?
It is easy to work with Saskatoon Community Foundation to make a donation of securities and provide financial support for one or more charities of your client's choice.
What fees apply to funds?
Find information about Saskatoon Community Foundation administration fees and minimum amounts for funds.
Articles
Working with a Community Foundation
10 Reasons People Choose Community Foundations