Federal Match: Robert Steane Funds for the Arts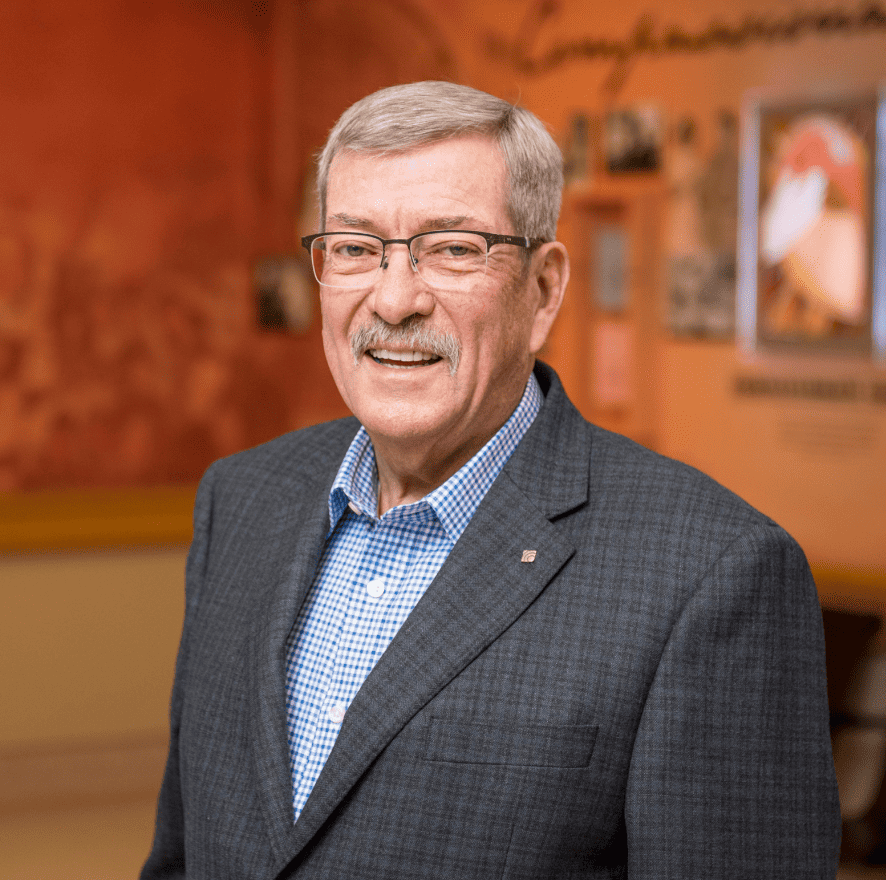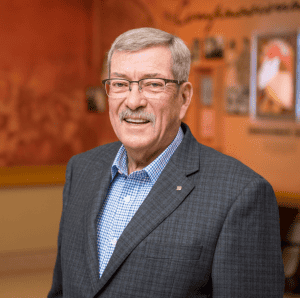 Established with a gift in will by philanthropist Bob Steane in the final days of his life, the Robert Steane Funds for the Arts continue to provide significant financial support for community arts organizations.
A lifelong supporter of the arts, Bob's desire was to provide an investment for several arts organizations to flourish artistically and grow their resources and impact.
Leveraging his legacy gift to attract new investment in the arts was an important part of Bob's direction to Saskatoon Community Foundation.
In 2022, Saskatoon Community Foundation worked to secure additional federal funding for the Steane funded arts organizations though the Canadian Heritage Canada Cultural Investment Fund – Endowment Incentives program.
The program requires a collaborative application from the non-profit arts organization and the public foundation.
Canadian Heritage funding encourages private donors to contribute to endowment funds for the arts, enabling the non-profit arts organization to access future funding. Through raising capital and creating endowments, arts organizations gain greater capacity and long-term stability.
A total of $192,448 in federal funding was leveraged, thanks to Bob Steane's endowment for the arts. Shakespeare on the Saskatchewan received an additional $83,472, and both 25th Street Theatre and Persephone Theatre received $54,488 each.
Interested in making a gift that leverages more giving? Our foundation team would be pleased to speak with you about your objectives and offer strategic giving solutions.
Related Articles