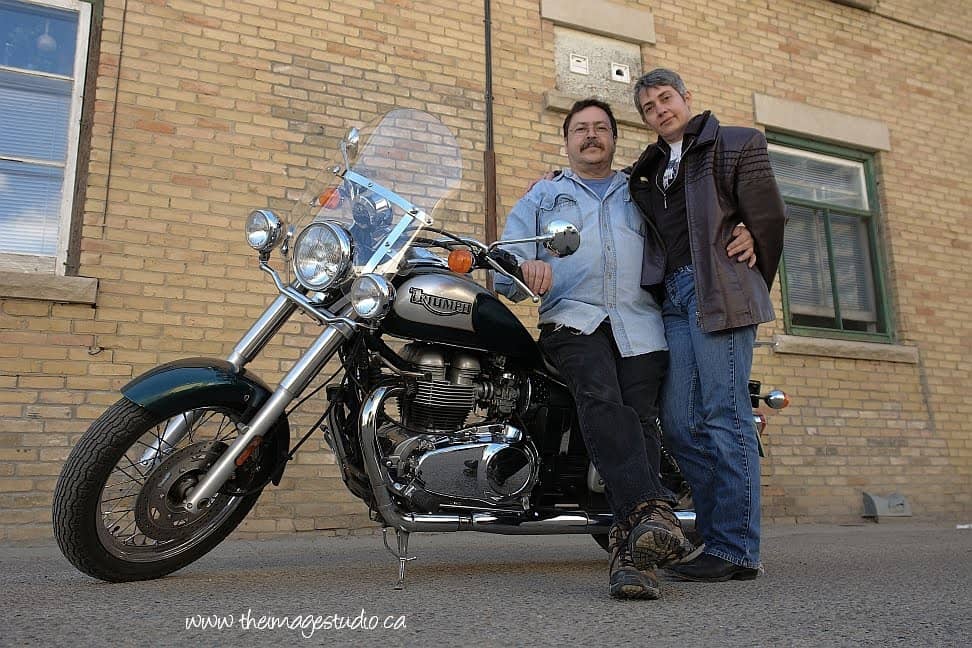 The Cherry Tree House Musical Education Fund was established in honour of the many years of dedication to the musical community of Saskatchewan by Lowell McLaren & Denise Zentner of Cherry Tree House Productions. The Fund will create opportunities for musicians to share their love for and knowledge of music with aspiring players.

The Mission of Cherry Tree House is simple: to enhance the lives of Saskatchewan musicians through education. In carrying out our mission, we will determine what we can do to help Saskatchewan musicians of any age or ability discover the joys of music and ways it can change their lives.

Our definition of musical education is limitless.  Anything from providing a scholarship to a music program at the University of Saskatchewan, to enabling one of our artists to perform and conduct workshops in a rural community,  to funding a group of students attending fiddle camp in the Boreal Forest, to putting on an incredible music festival, to providing training at a recording studio, to sending a young fella to a week long music camp in the Qu'Appelle Valley qualifies as musical education.

The Cherry Tree  House Musical Education Fund is the first Donor Advised Spendable Fund established by The Saskatoon Community Foundation. What this means is that the Cherry Tree Council determines how the fund is used and who the recipients are. The Council decides on a case-by-case basis on how this Fund will be distributed.

We call ourselves DECCA: Dara, Eliza, Colin, CherryTree Association. Of course, we can't officially use the name DECCA, it's simply for fun and internal reference. DECCA is responsible for the distribution of the Fund under the guidance of The Cherry Tree Council (Denise Zentner, Don Kunaman, Anita Dutka, George Charpentier, and D'Arce McMillan).

DECCA:

D – Dara Schindelka, Singer/Songwriter.

E – Eliza Doyle, President of CAMP and Doylefest.

C – Colin Jolly, President and Artistic Director of The Napatak Ramble

C – CherryTree Lowell McLaren & Denise Zentner of Cherry Tree House Productions.

A – Association.

In 1969 when he was 14, Lowell was awarded a $110 Scholarship to a music camp in Fort San in the Qu' Appelle Valley. Without this funding, he would not have been able to attend the music camp that was to change his musical life forever. However, when the Langenburg School Board discovered that his family was moving to Calgary, they withdrew the award.

Thanks to the efforts of Bandmaster Aurelle Bleau, the School Unit was convinced that Lowell had already contributed musically to the town and the band in many ways and would benefit from the music camp experience for the rest of his life. They agreed to award the scholarship. They were right. 52 years later, he is still talking about it. Yes, $110 does make a difference in a young musician's life. 
Make Your Donation Below