Step Up for Mental Health!
Established in 2019, Step Up for Mental Health is a Saskatoon-based run/walk to raise funds and awareness for mental health. Every dollar from registration fees, plus a matching amount from Cameco, supports the Cameco Fund for Mental Health. The 2022 Step Up for Mental Health run took place on September 24th. All funds raised will be disbursed to Saskatchewan organizations undertaking projects that support mental health.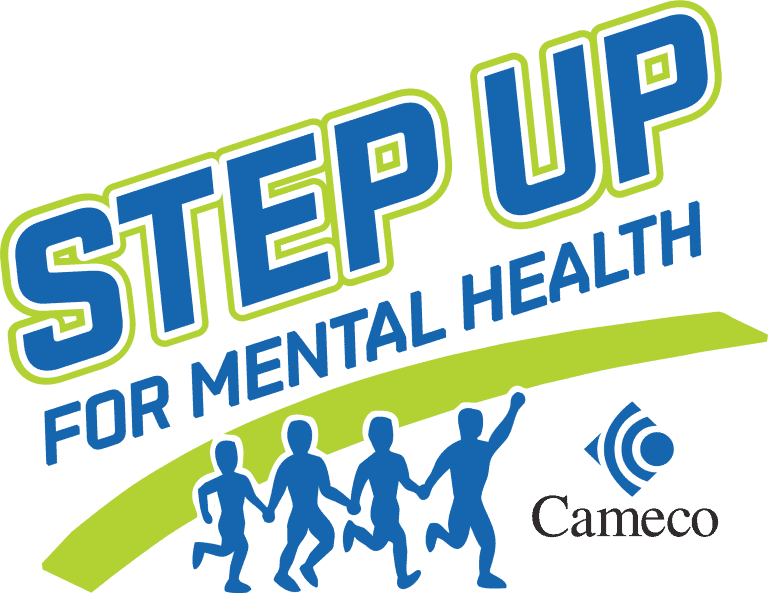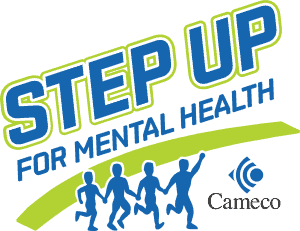 Step Up for Mental Health was established by Cameco in partnership with Brainsport, Saskatoon Community Foundation and the Saskatchewan Health Authority. Applications for funding will be adjudicated by a panel that includes mental health professionals, as well as representatives from Cameco and Saskatoon Community Foundation.
The 2021 Granting Program disbursed over $439,000 for 22 projects benefiting 17 communities in Saskatchewan.
Applying for Step Up for Mental Health Funding
Your application must be focused on mental health
Application process is open to registered charities, qualified donees, non-profits*, and organized groups* (*for groups without a charitable number, please use 12-3456789 when creating your online account)
Your project must operate in and benefit a community in Saskatchewan
All applications must be received via the online application form and must be completed in full to be considered
Please direct questions to grants@saskatooncommunityfoundation.ca or call 306.665.1767.
Application Timeline
Call for applications

November 10, 2022 @ 5:00 pm

Application deadline

Announcement of successful applicants