Saskatoon Community Foundation Deploys Federal Government's Canada Healthy Communities Initiative in Saskatchewan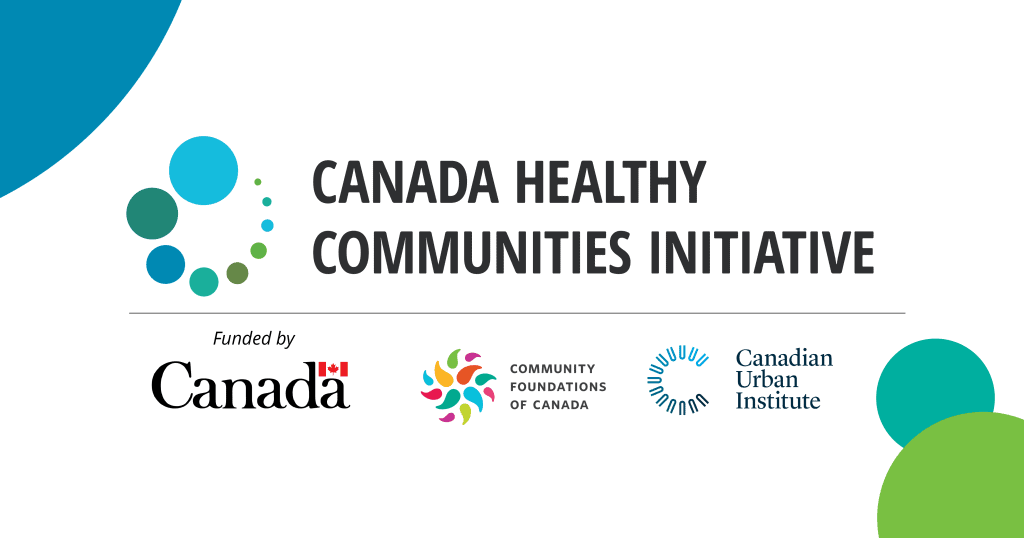 Saskatoon, February 11, 2021— The Saskatoon Community Foundation is pleased to lead Saskatchewan's participation in the Canada Healthy Communities Initiative (CHCI) announced earlier this week by Minister of Infrastructure and Communities Catherine McKenna and Community Foundations of Canada.
The CHCI is a $31 million investment from the Government of Canada to transform public spaces in response to COVID-19. In Saskatchewan, this initiative will provide over $976,000 in funding.
Public spaces are the glue for our communities: they encourage our sense of belonging, social cohesion, and collective identity. COVID-19 has seriously constrained access and use of these spaces across Canada. Impacts have also been uneven, underscoring inequities and disproportionately impacting vulnerable individuals.
In the face of these challenges, communities have been resourceful and resilient in improvising temporary and longer-lasting solutions for their public spaces. Many are addressing immediate needs or determining how to build pandemic-resilient spaces for the future. Some are using digital solutions that allow people and communities to feel connected, safe, and healthy, while respecting public health measures such as physical distancing and mask-wearing.
The CHCI will provide funding to a broad range of organizations, including local governments, charities, Indigenous communities, and non-profits, which will be directed to projects, programming, and services that help communities:
create safe and vibrant public spaces,
improve mobility options, and
provide innovative digital solutions to connect people and improve health.
Funding applications for the CHCI first phase may be submitted between February 9, 2021 and March 9, 2021. A second round of applications is expected to take place in May 2021.
For more information and to apply, Saskatchewan organizations are invited to visit the Saskatoon Community Foundation website.
– 30 –
Contact:
Carm Michalenko
Chief Executive Officer
Saskatoon Community Foundation
Phone: 306-665-1768
Email: ceo@saskatooncommunityfoundation.ca

or
Don Ewles
Grants Manager
Saskatoon Community Foundation
Phone: 306-665-1767
Email: grants@saskatooncommunityfoundation.ca
Saskatoon Community Foundation:
Saskatoon Community Foundation manages an endowment of $50 million, as well as non-endowed and managed funds of $24 million, ensuring a stream of grants flows into the community forever. The foundation is trusted to represent over 350 fund holders. Every year, it supports a wide range of community projects and initiatives on behalf of donors who have created unrestricted funds. The foundation also provides strategic grant making services, philanthropic advisory services, and community leadership. Beyond charitable sector knowledge, the Saskatoon Community Foundation team has a heart for community, supporting reconciliation, inclusion, and quality of life in our community. Follow the Saskatoon Community Foundation on Facebook, LinkedIn, Instagram, and Twitter or visit our website at saskatooncommunityfoundation.ca.